Rabat
Three friends drive across Europe to deliver an old taxicab in Morocco. What starts out as a holiday adventure, becomes ever more fraught as Nadir, Abdel and Zakaria approach their destination and the real reason for their journey is revealed.
Cast

Marwan Kenzari, Nasrdin Dchar

.

Achmed Akkabi, Stephanie Caillard

.

Slimane Dazi, Mohamed Benbrahim

.

Mohamed Majd

Writers & directors

Jim Taihuttu & Victor D. Ponten

Cinematographer

Lennart Verstegen

Production designer

Lieke Scholman

Sound recordist

Oliver Pattinama

Editor

Wouter van Luijn

Sound designer

Michael Sauvage

Producers

Julius Ponten & Frieder Wallis
Rabat is a movie about friendship and betrayal, family ties, adventure and growing up. Rabat is also a film that sprung from friendship – between the directors, producers, actors, crew and everyone who was involved in its creation. With little outside funding, the cast and crew went on five-week trek from the Netherlands to Morocco to shoot what for many of them was their debut feature film. They came back with an exceptional film that is funny, moving and profound without seeming to try all that hard—a rare feat. It presents a relatable story without beating you over the head with its multiculturalism and in doing so, established all three leading actors – Nasrdin Dchar, Achmed Akkabi and Marwan Kenzari – as a new kind of Dutch movie star. Dchar's Gouden Kalf acceptance speech (for best actor) at the 2011 Netherlands Film Festival hailed Rabat as milestone for Dutch people of colour. He was rewarded with a standing ovation—and a viral hit on YouTube.
Festivals & awards
Best Actor
Dutch Film Festival
2012
Audience Award
Trondheim IFF
2012
Best Director
Amal EurArab Film Festival
2012
Rabat was released to great acclaim in the spring of 2011. The film follows Nadir (Nasrdin Dchar) and his friends Abdel (Achmed Akkabi) and Zakaria (Kenzari) as they drive Nadir's father's old taxi from Holland to Morocco. Making stops along the way in Belgium, France and Spain, they meet a variety of people from pretty girls to nasty cops. Their friendship is put to the test in a remarkable scene on the beach, where each has to face up to previously unspoken frustrations and expectations. In very different ways, the trip becomes a life-changing event for all them. Just like the making of Rabat was for everyone involved. Marwan even got 'RABAT' tattooed on his chest—look out for it in his next Hollywood picture.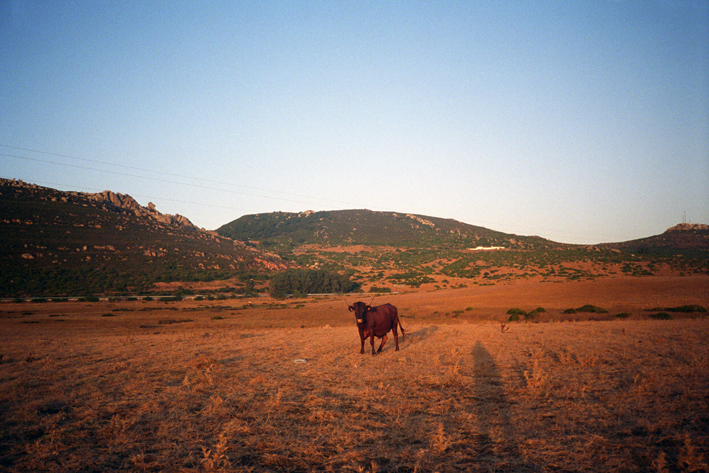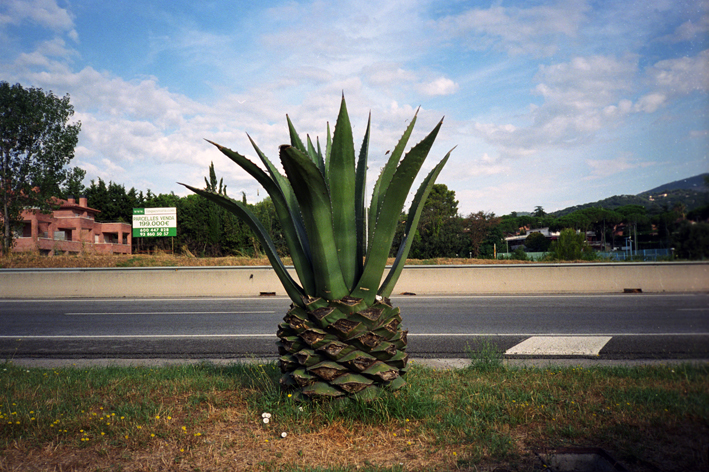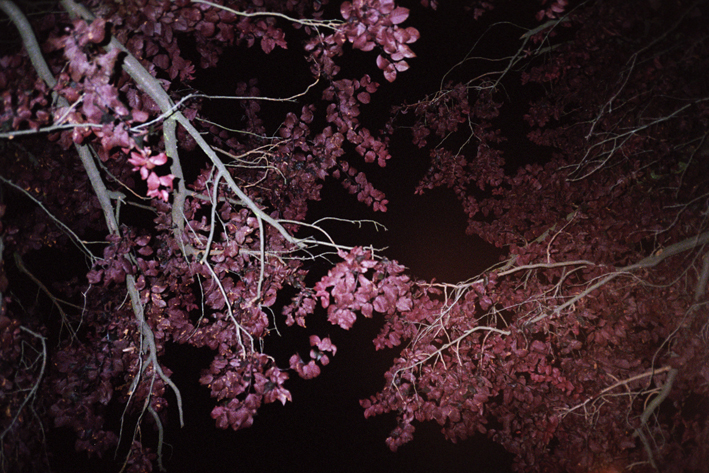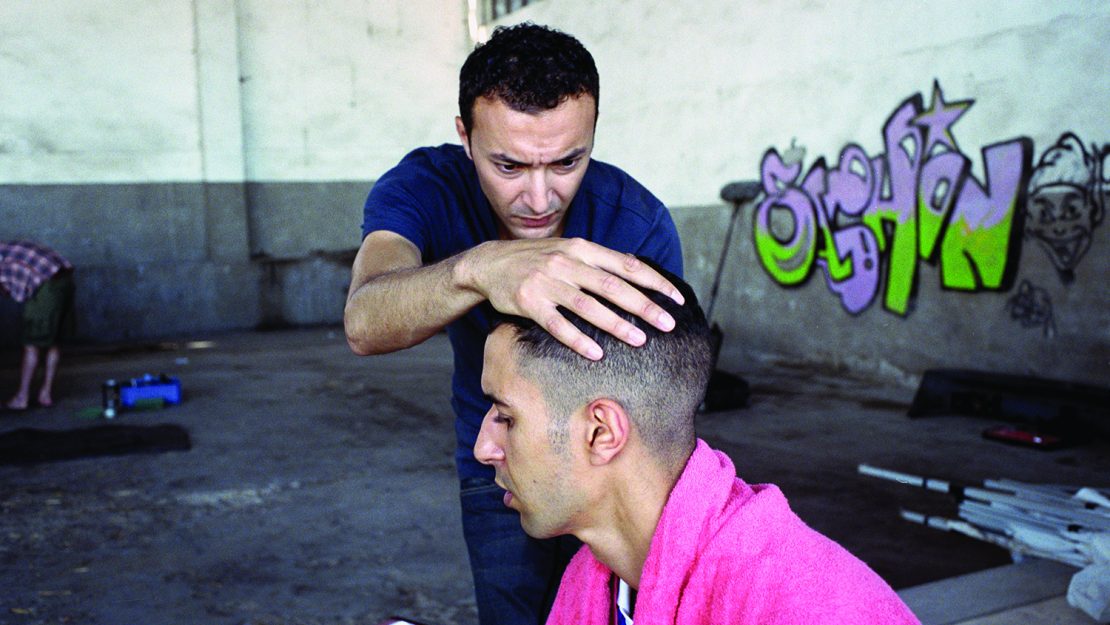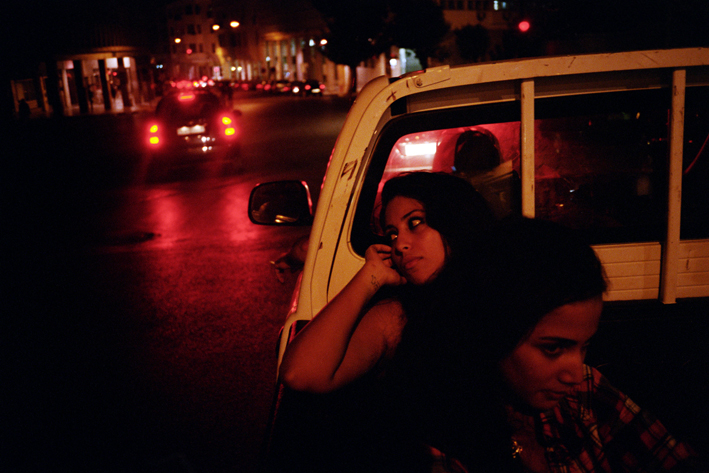 The 'making of Rabat' film directed by Kevin Boitelle became a hilarious feature-length documentary onto itself. The Road to Rabat was released on DVD as part of a double-pack with the main feature. Still-photographer Dennis Duijnhouwer published his 'journey in pictures' under the same title in a wonderful little hardcover book from Lebowski Achievers.
"Working with a group of friends from your own generation is the most special thing you can do."
Dutch rapper Yousef Gnaoui AKA Sef makes a cameo appearance as the groom in one of the first scenes and performs the song that runs over the end credits, 'De Leven' ('the life'). The video was shot in Morocco and the song became the title track to Sef's debut solo album later that year. A second original song from the soundtrack was released by rappers Sjaak and Appa called 'Wat is Er?' ('What is it?'). It, too, got a video, this time shot in East Amsterdam.