Wolf
After a stretch in prison, a career in professional kickboxing appears to be a way out for Majid. But organised crime continues to hold a grip on the talented young fighter.
Cast

Marwan Kenzari, Mustafa Duygulu

.

Bo Maerten, Cahit Ölmez

.

Chemseddine Amar

Writer and director

Jim Taihuttu

Cinematographer

Lennart Verstegen

Production designer

Lieke Scholman

Editor

Wouter van Luijn

Sound designer

Michael Sauvage

Composer

Gino Taihuttu

Line producer

Philip Harthoorn

Producer

Julius Ponten

Co-producer

Marina Blok, NTR
Wolf won both Jim Taihuttu (best director) and his star Marwan Kenzari (best actor) a Gouden Kalf, the Netherlands' top film award. Coming after Rabat (2011), it represents the flipside to Taihuttu's debut feature about three friends of North-African descent. What happens to those for whom life doesn't work out quite so well? Wolf is not a film about friendship, but betrayal. Rabat was in colour, Wolf is in black and white. In Rabat the main character is attracted by two cultures, in Wolf they tear him apart. It's a common mindstate among a lot of young men: they are rejected by society and therefore they reject it.
The backstory to Majid's escalating criminal activities is in his relation with his disapproving parents, his admiring young brother and his terminally ill older brother (played Nasrdin Dchar, co-star of Rabat). With a remarkable performance by Marwan, who started his physical training a year ahead of shooting, Wolf is a powerful, thoroughly engrossing film with an emotional core that sheds an uncompromising light on society's unwanted underclass.
Wolf is a gritty, black and white crime thriller that offers a human perspective on the gangster stories that continue to show up in the daily news. Marwan Kenzari plays a volatile young man who struggles to stay on the straight and narrow after he is released from prison. His father lands him an honest job at a flower auction, as the street life keeps pulling at him. After a trainer with an eye for talent (veteran actor Raymond Thiry) starts to put Majid on the path to a career in professional kickboxing, a crime boss sees potential of another kind in the unpolished fighter.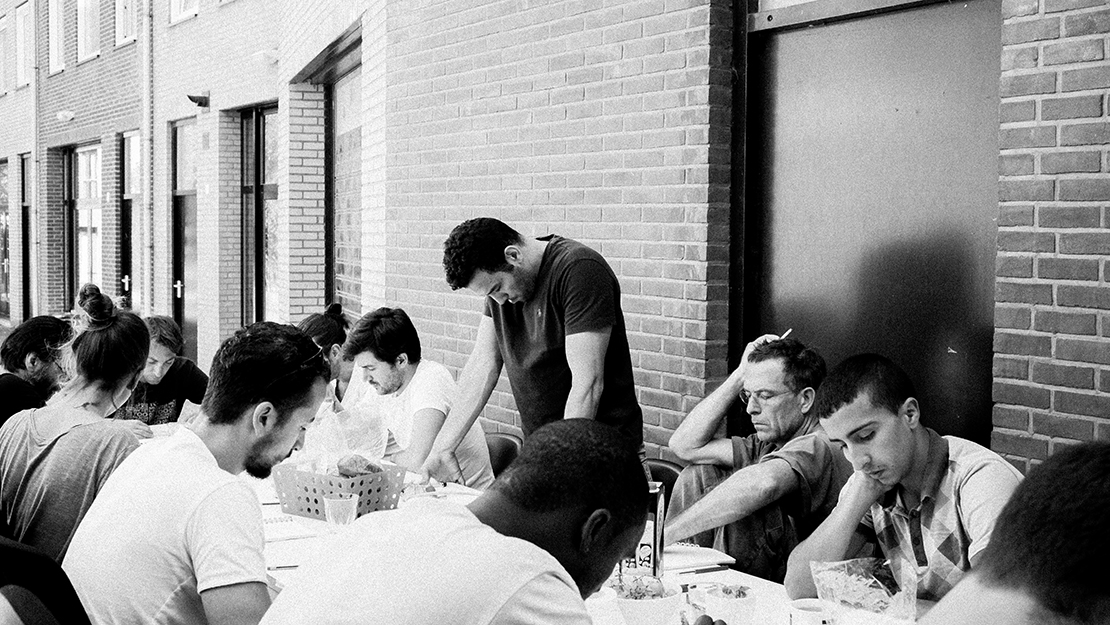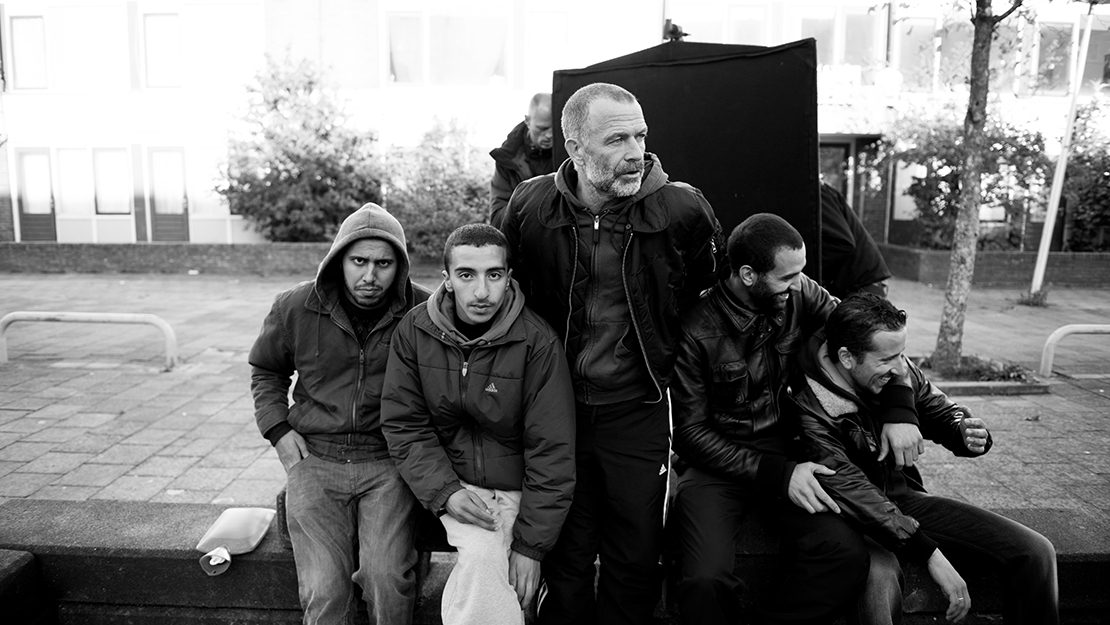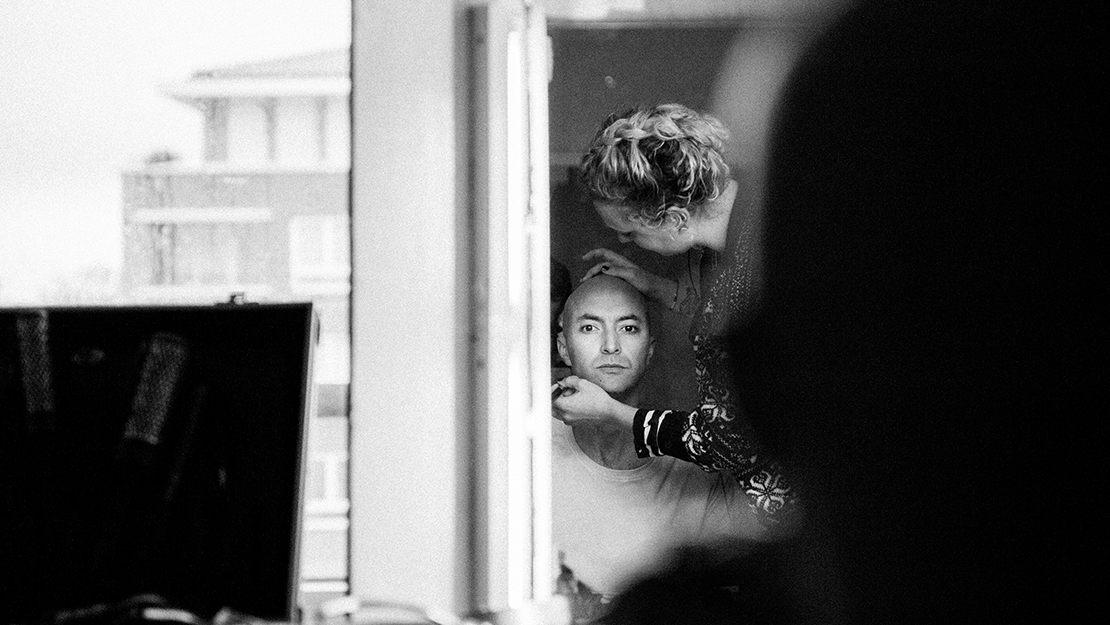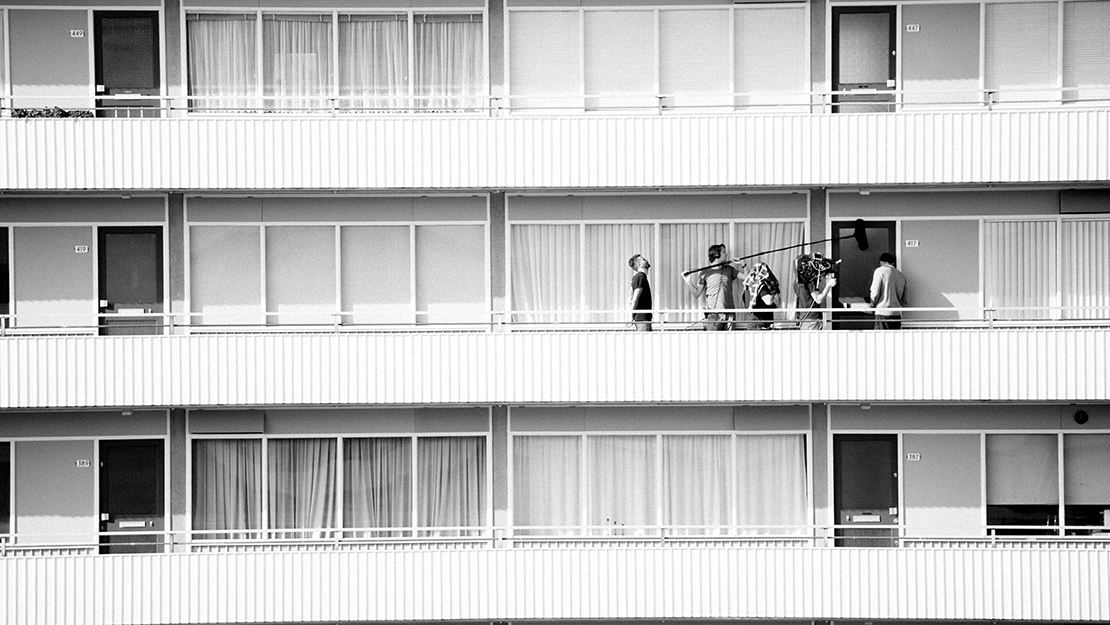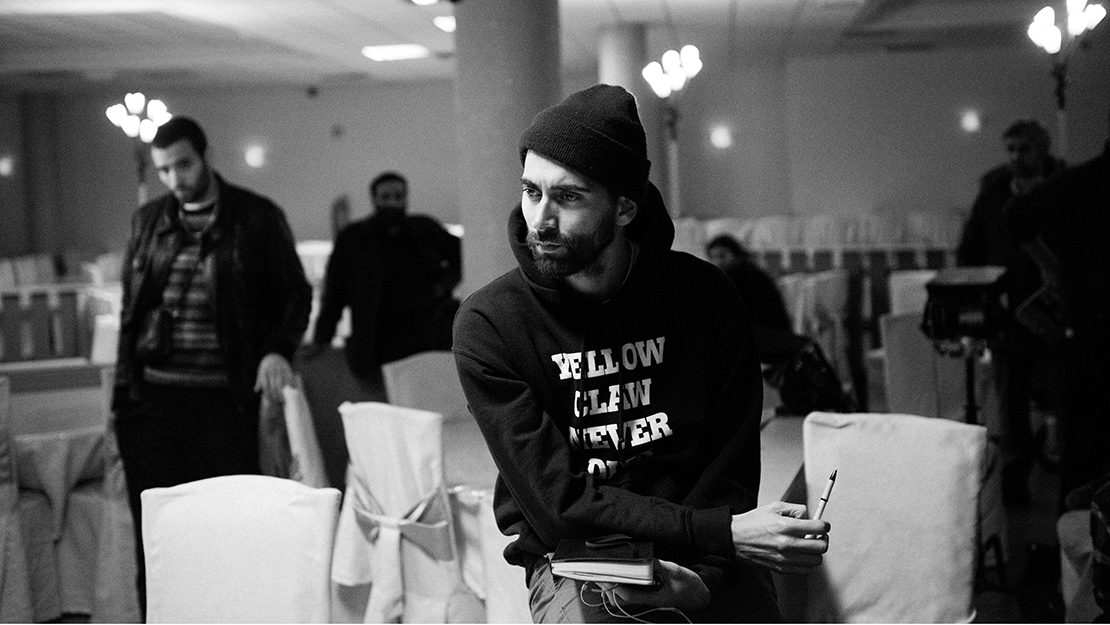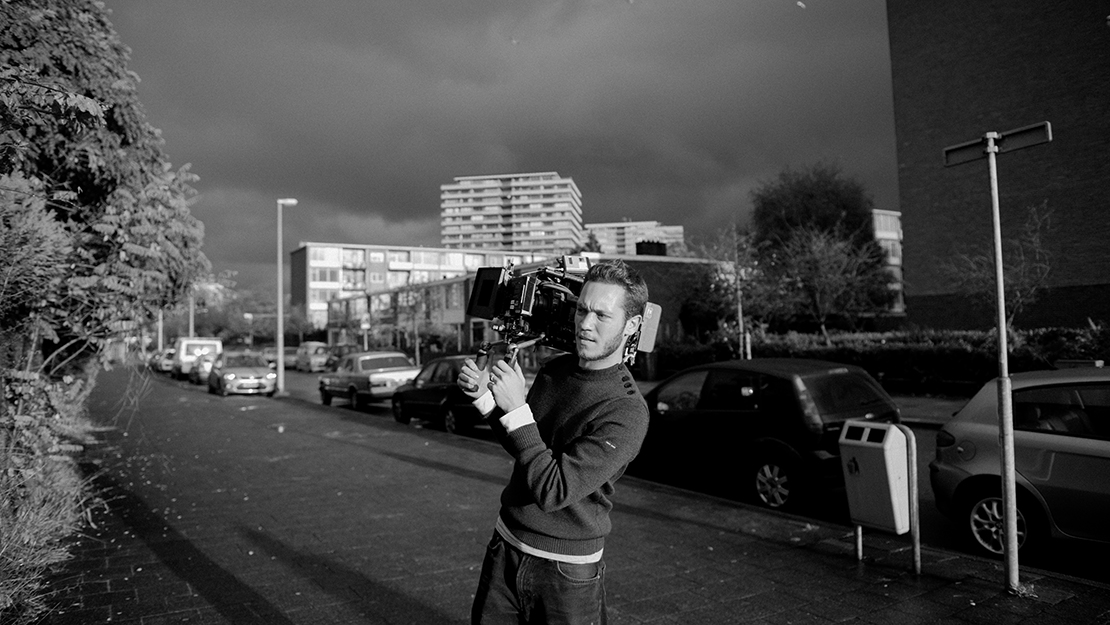 Wolf's rap soundtrack was recorded in the actual council flat that serves as Majid's family home in the film. After a screening of a first edit and meeting with the actors, Moroccan-Dutch performers Appa and Sjaak together with producer SA Beats recorded twelve songs in the small apartment, including '101Barbaarz' (featuring MocroManiac and Feis) and the singles 'Stuntman', which is prominently featured in Wolf, 'Mooie Val' (featuring Winne) and 'Onbegrepen' (featuring actor Nasrdin Dchar singing the chorus in Arabic). The whole album-making process was documented by Noël Schoolderman in the 28-minute film Wolf: Een Week met Appa & Sjaak.
In support of the film, a partnership was formed with Amsterdam street-fashion brand Patta to create a one-off Patta x Wolf capsule collection, which included a tracksuit, a crewneck sweater, T-shirts and a beanie hat. The collection was inspired by local ambiance and fashion aesthetics, incorporating the moody imagery of the film's inner city setting. The video teaser was directed by Noël Schoolderman.
Festivals & awards
Dutch Film Festival
Winner Best Director
2013
Dutch Film Festival
Winner Best Actor
2013
Dutch Film Festival
Winner Best Production Design
2013
San Sebastian IFF
Youth Jury Award
2013
Taipe Film Festival
Special Jury Prize
2013