Catacombe
When his gambling addiction leads to a big financial problem, central defender Jermaine is tempted to give in to an offer from a Chinese gambling syndicate. Catacombe is a movie about a player from the lower regions of professional European soccer. Will Jermaine betray his club, his teammates and himself by throwing the relegation match? At the same time Jermaine struggles in his relationships with his shifty father, whom he tries not to emulate, and his babymother, whom he has disappointed too often already.
Cast

Willem de Bruin, Kevin Janssens

.

Liliana de Vries, Orion Lee

.

Werner Kolf, Mark Rietman

Director

Victor D. Ponten

Writers

Victor D. Ponten & Mustafa Duygulu

Cinematographer

Lennart Verstegen

Production designer

Lieke Scholman

Editor

Patrick Schonewille

Sound Designer

Michael Sauvage

Composers

Daniel Tuparia & Zbigniew Wolny

Producers

Julius Ponten & Sander Verdonk

Line producer

Philip Harthoorn
After Rabat (2011), which he co-directed and co-wrote with Jim Taihuttu, Catacombe is the second feature film by director Victor D. Ponten. He wrote the screenplay together with Mustafa Duygulu, who is known as an actor from the Jim's second film Wolf and the Dutch TV series Celblok H and Nieuwe Buren. The movie was shot on location in the Netherlands, Belgium and Taiwan in 2017 and opens in Dutch cinemas on 13 september 2018. It stars Willem de Bruin, one of the most popular rap artists in the Netherlands, in his big screen debut as an actor.
I'm interested in the tragedy of the character. It's about a universal fear of failure.
'Because it is not about things like game plans or about how exactly match fixing on the pitch works, I think people who don't care about soccer will still find it an interesting movie,' says Victor. 'I researched all of that too, of course. Everything in the film comes from somewhere. But I'm telling the story through Willem and how everything impacts his character. What is he up against and how will he maintain his self-esteem and self-image? I'm interested in the tragedy of the character. It's about a universal fear of failure.'
To create more awareness of the film, and to give people an extra stimulus to go out and see it, New Amsterdam entered into partnerships from within pop and football culture. Record label Top Notch (who had previously collaborated on Rabat and Wolf and is home to lead actor Willem de Bruin's career as a recording artist), street fashion brand Daily Paper, football supporters fashion brand Football Culture and street art collective Kamp Seedorf each focused on elements of Catacombe that appealed to them. New Amsterdam made sure that all of the resulting works fit the movie's style and content.
Catacombe's fictional football club FC Barkas was designated as a relevant brand carrier early in the film's production. This idea was developed in close cooperation with designer and creative director Joachim Baan, who helped position FC Barkas both within (semi-) professional football and the pop cultural sphere.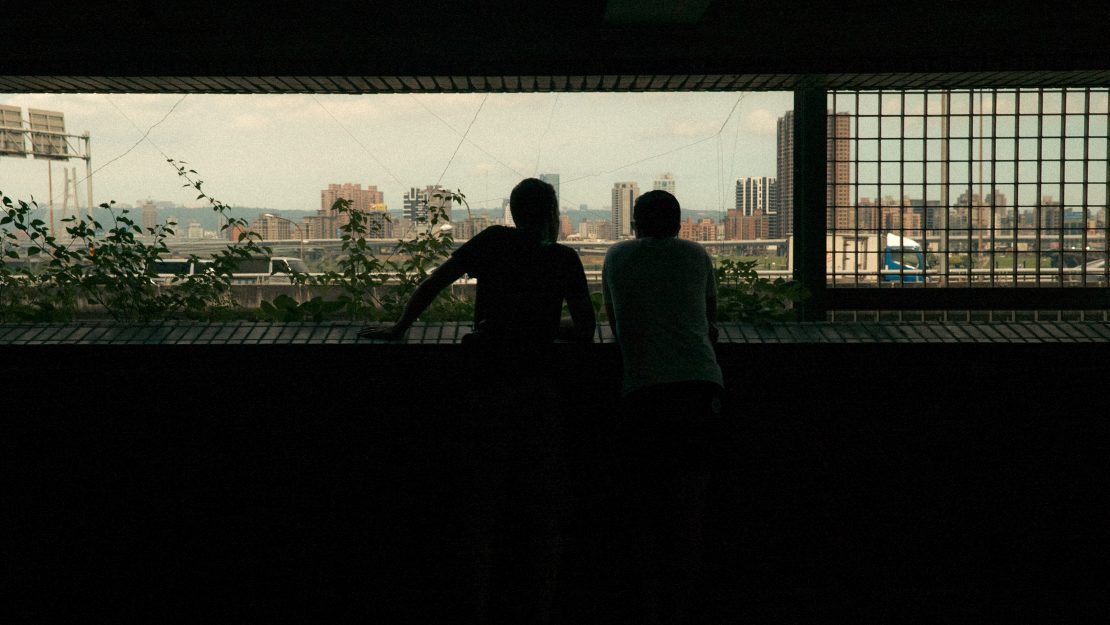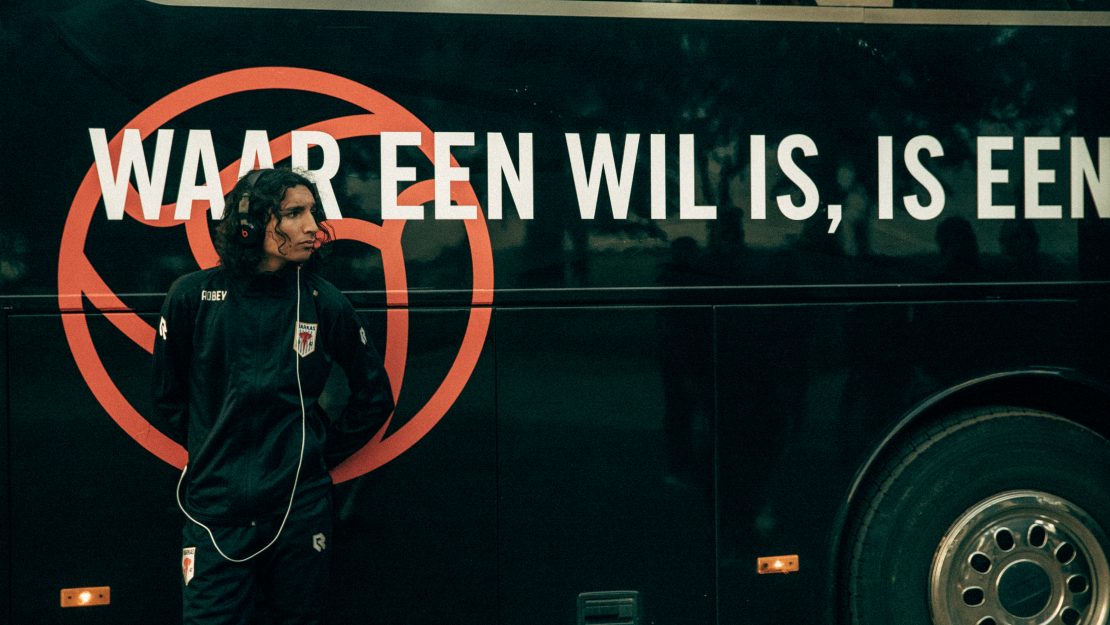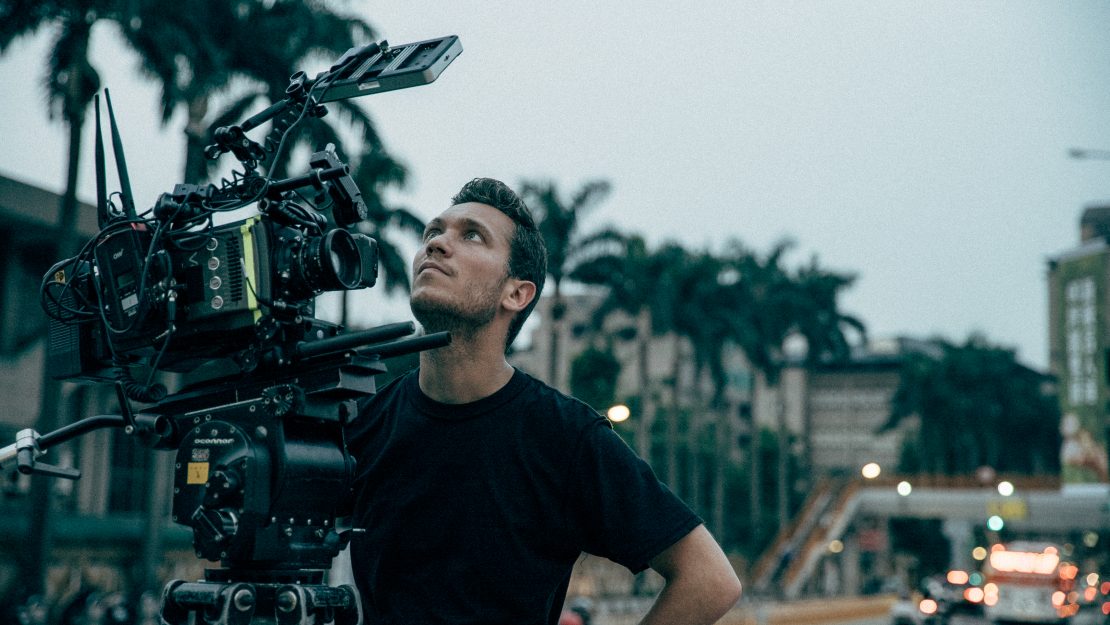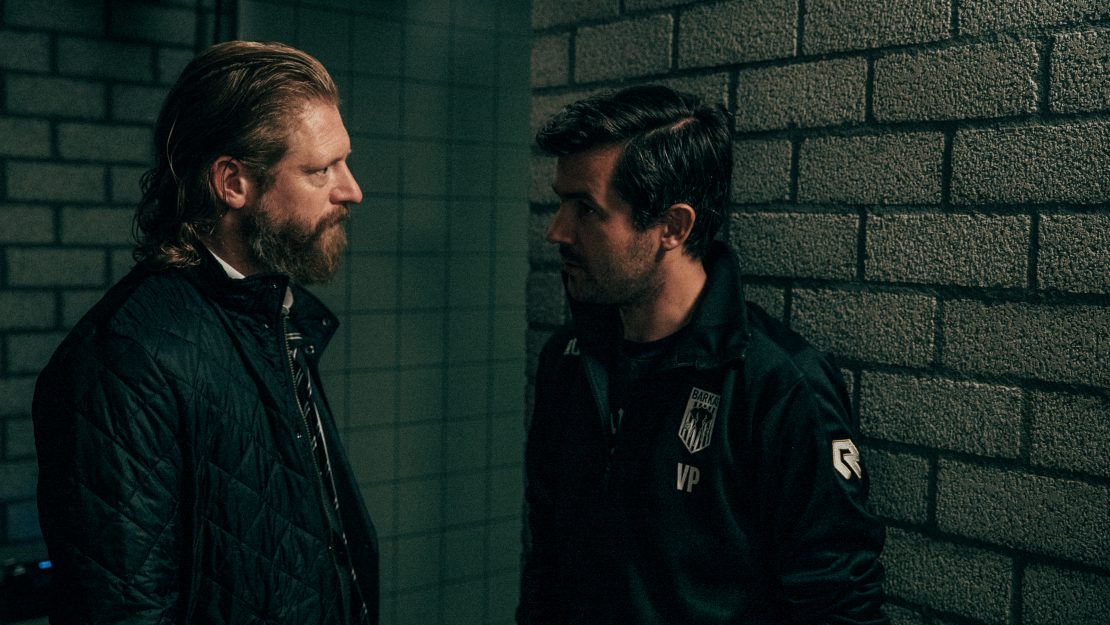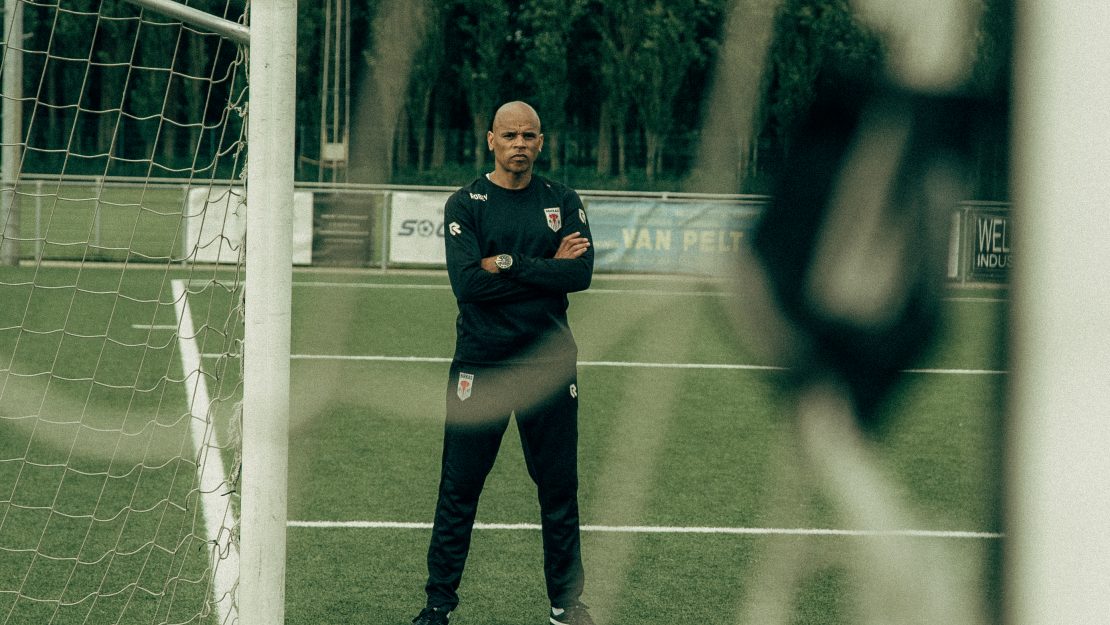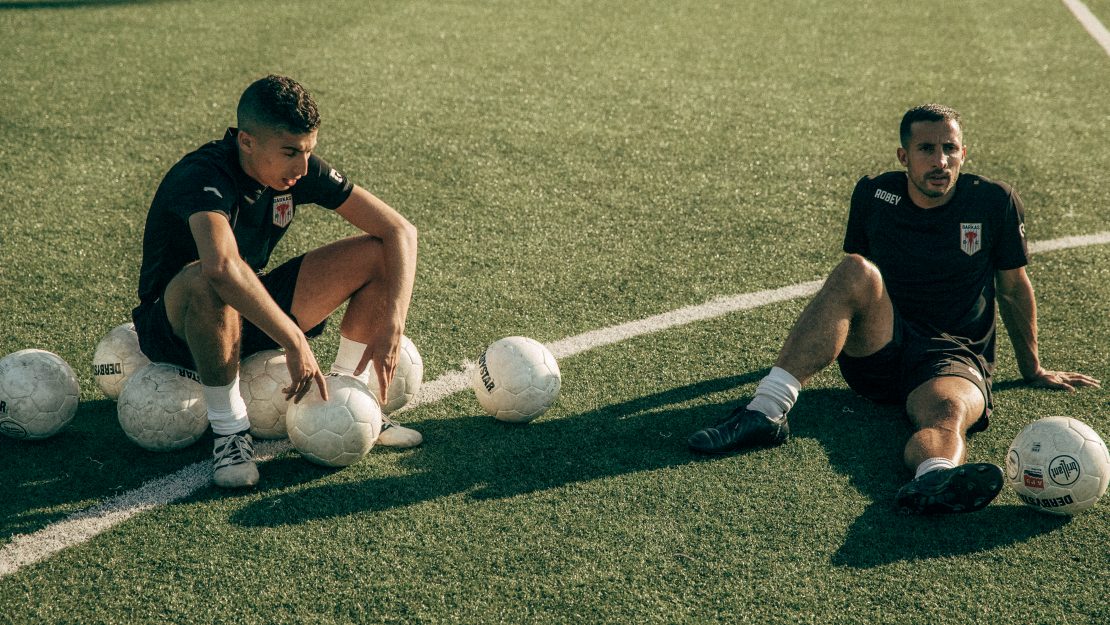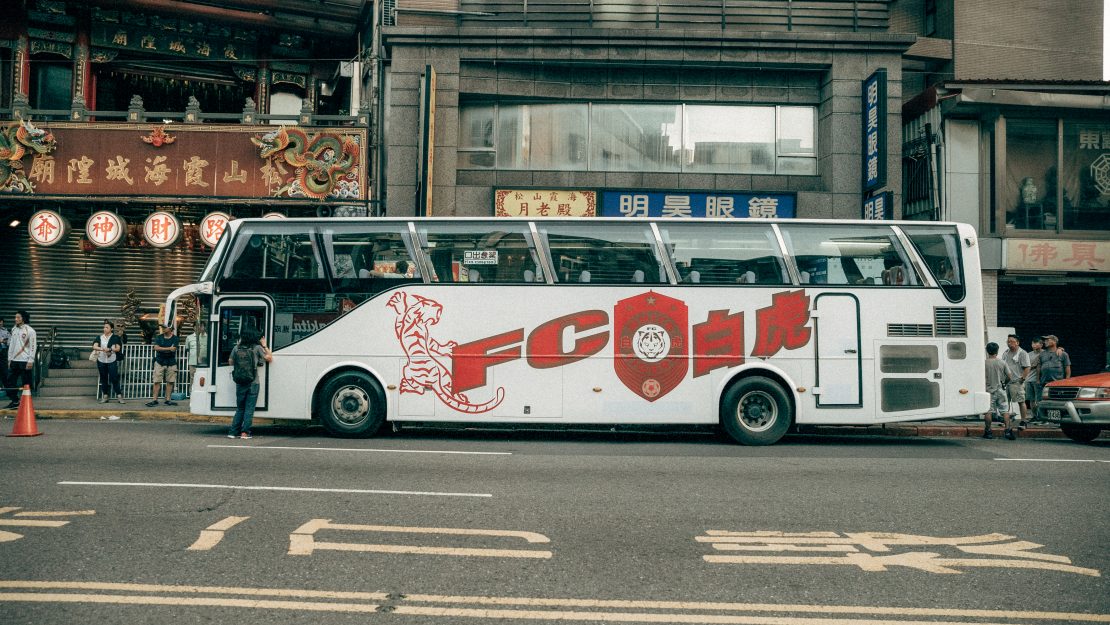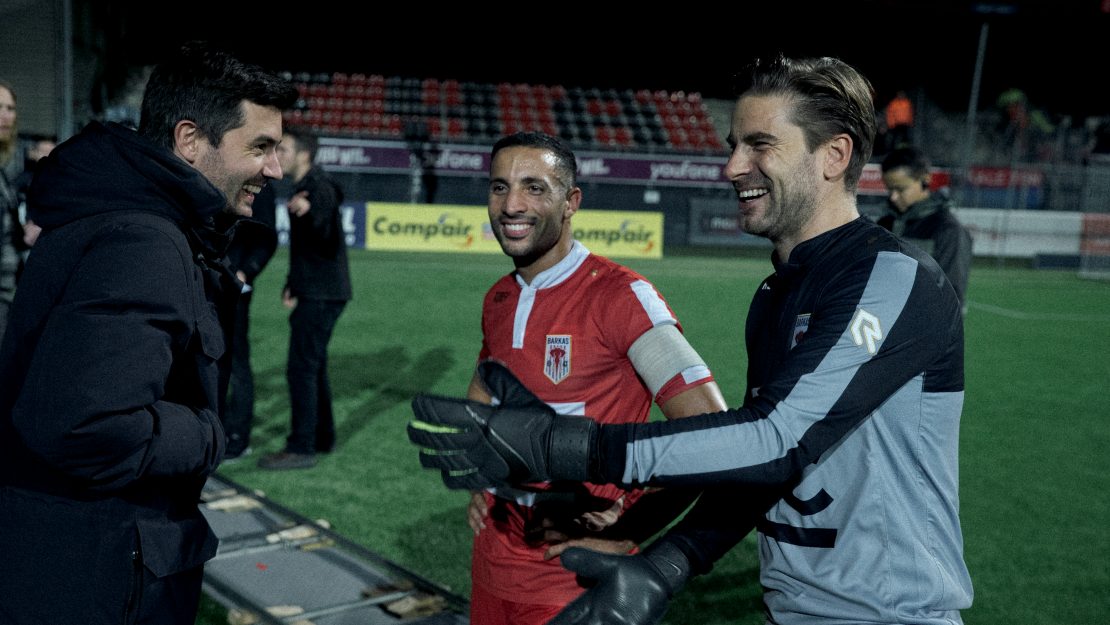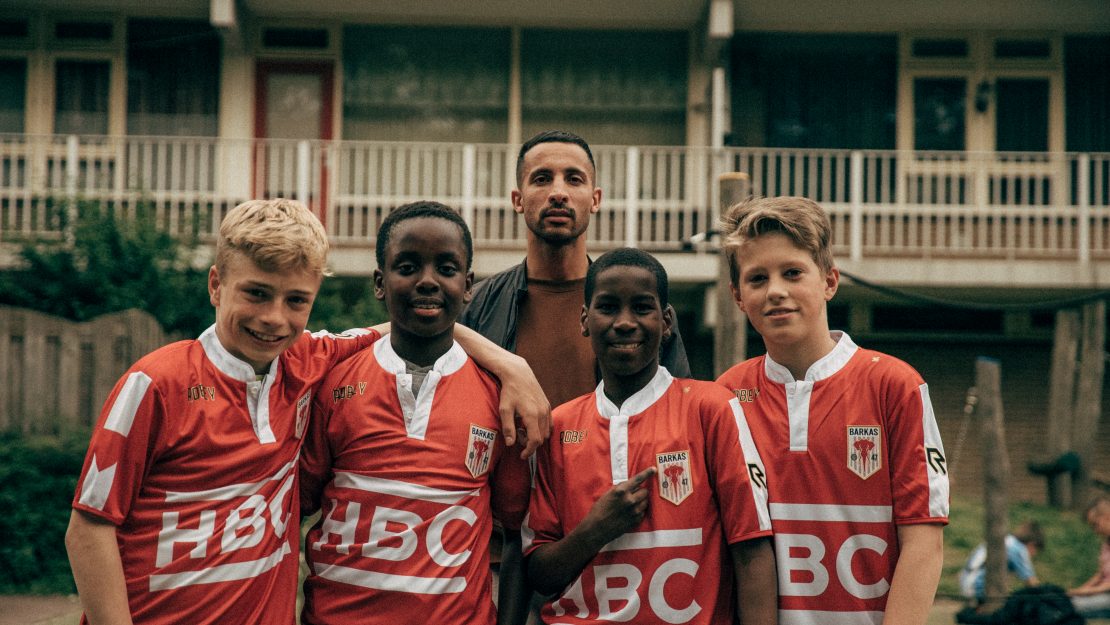 The song 'Niet Huilen' ('don't cry') by rappers Hef, Jayboogz & Kevin was released by Top Notch as the official title song of the film. With their lyrics the artists engaged with the film's themes and topics in an epic and general way, resulting in a moody trap banger. The track was streamed around 1,5 million times in its first three months of release.
Victor D. Ponten himself directed the music video in and around the same stadium that was used in the film. All three rappers were promising players at some point before their music careers took off, with Kevin in particular having done quite well as a youth player for Rotterdam club Excelsior. The video, which includes several scenes from Catacombe, has been viewed over a million times on YouTube.
Hef, Kevin and Jayboogz talk about their footballing days in conversation with Willem in a 7-minute 'Niet Huilen' Top Notch MiniDocu on YouTube (56,000+ views), which also goes behind the scenes of the track's writing and recording process.
Top Notch's YouTube channel also posted Willem de Bruin: Becoming Slagter, a 31-minute 'making of Catacombe' film that zooms in on the rap artist Willem transforming into the professional soccer player Jermaine Slagter for his first acting job on a feature film. The short doc, which has 19,000+ views, was directed by Milan van Dril, who was also the still photographer on the set.
Milan also shot a 1-minute Instagram film with Willem and a couple of (deliberately anonymous) artists from the Amsterdam-based underground collective Kamp Seedorf, who created (and flyposted) a special Catacombe-themed poster in the run-up to the film's release. It displays Jermaine Slagter lighting a cigarette in front of a slot machine, and can be seen on a wall somewhere in Amsterdam-Noord.
Daily Paper is probably the Netherlands' most popular street fashion brand (and store). Because all merchandise has to be made way in advance, they were involved with Catacombe from an early point. A red tracksuit was produced featuring the FC Barkas crest, as well as a white T-shirt with the Catacombe logo in red, and a black T-shirt and hoodie with a portrait of Jermaine Slagter in the style of the classic Panini football stickers. Additionally, photographer Mounir Raji shot a lookbook with FC Utrecht under-19 defender Ruben Kluivert (brother of Justin and son of Patrick Kluivert) and street football phenomenon Chaima Benbouazza.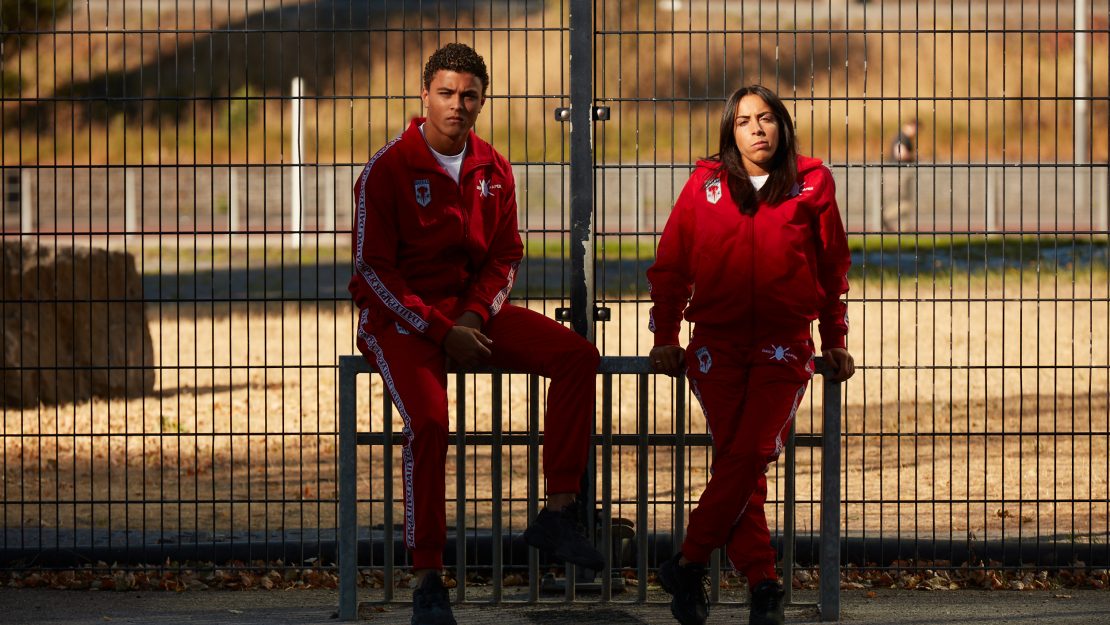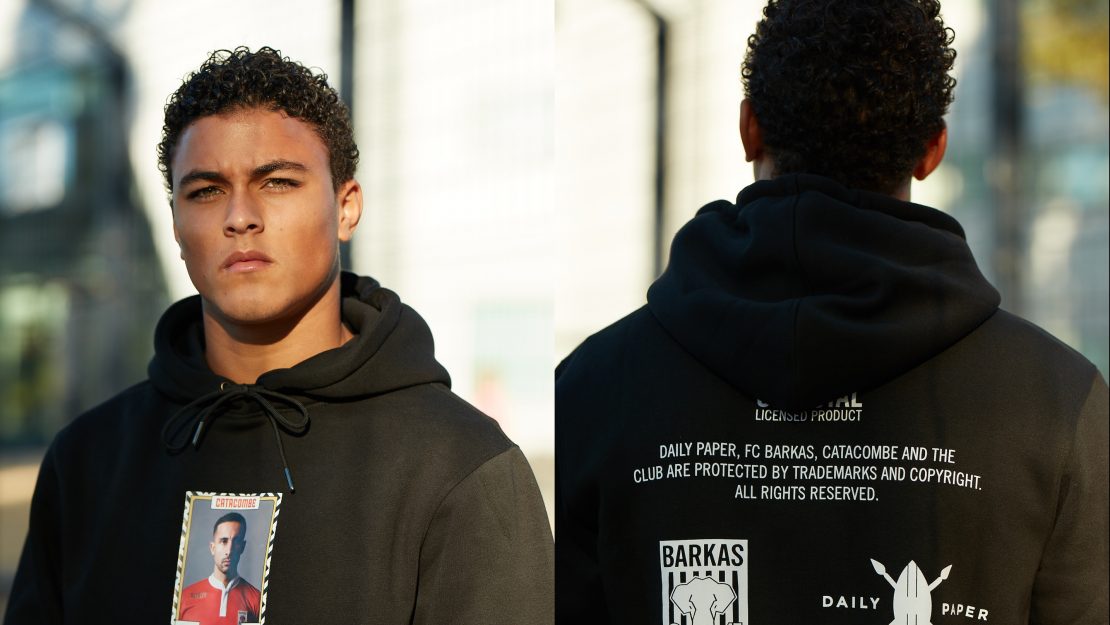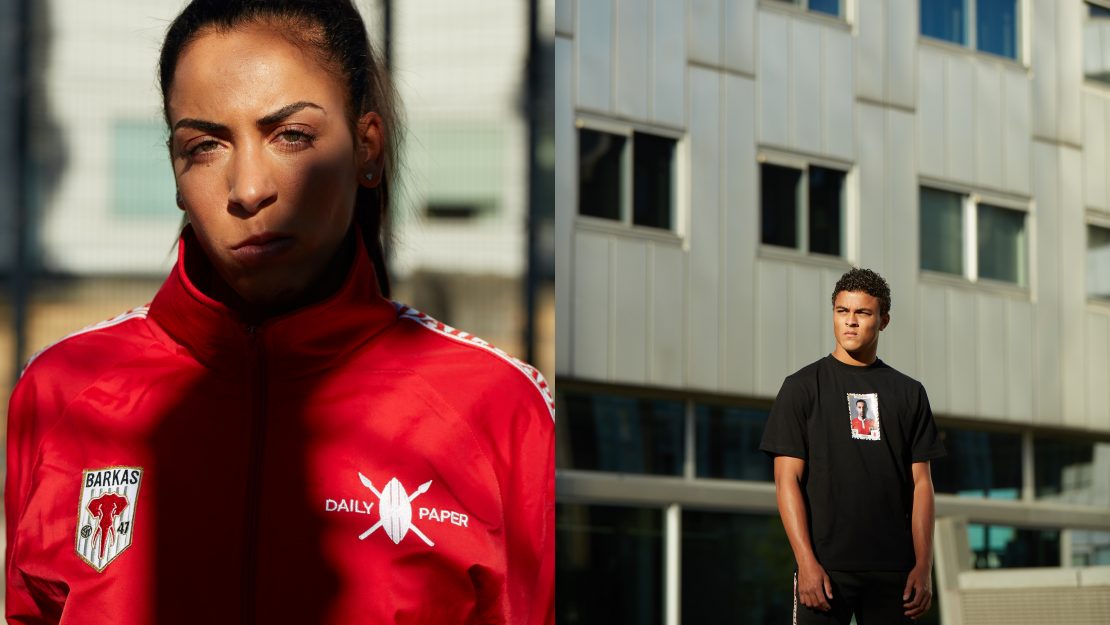 Football Culture, another media partner, created a special Catacombe-inspired T-shirt with the artist Barry Pirovano, known for his silkscreen illustrations of football players and rappers. The Steen x Piro x Catacombe x FC shirt is based on the film's gangster character Ruben, played by Stijn Kosterman, better known in the Netherlands as the rapper Steen.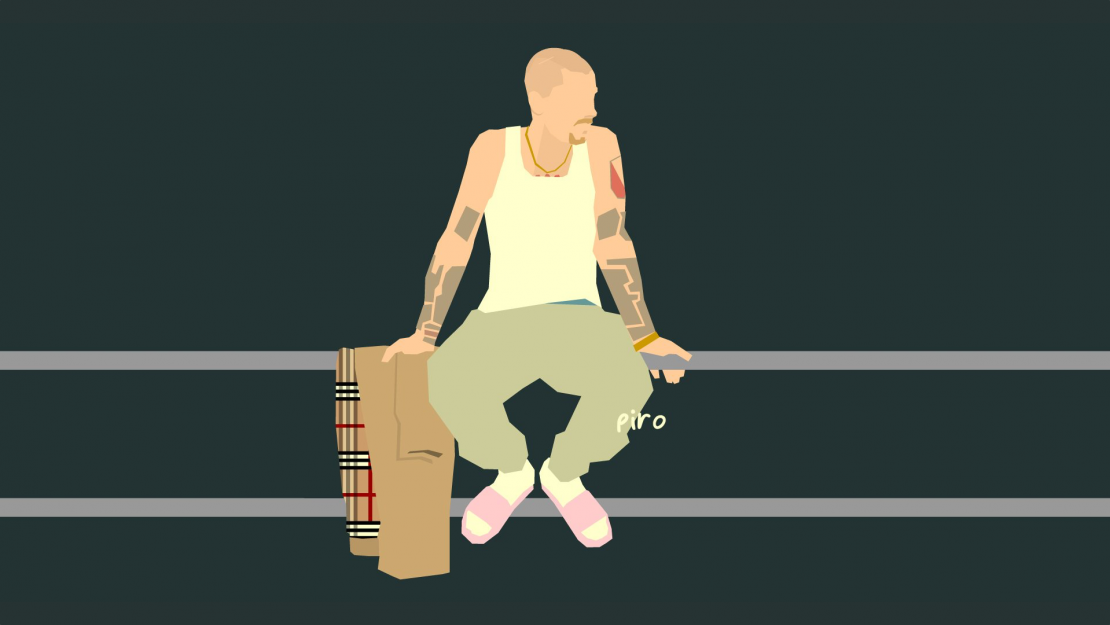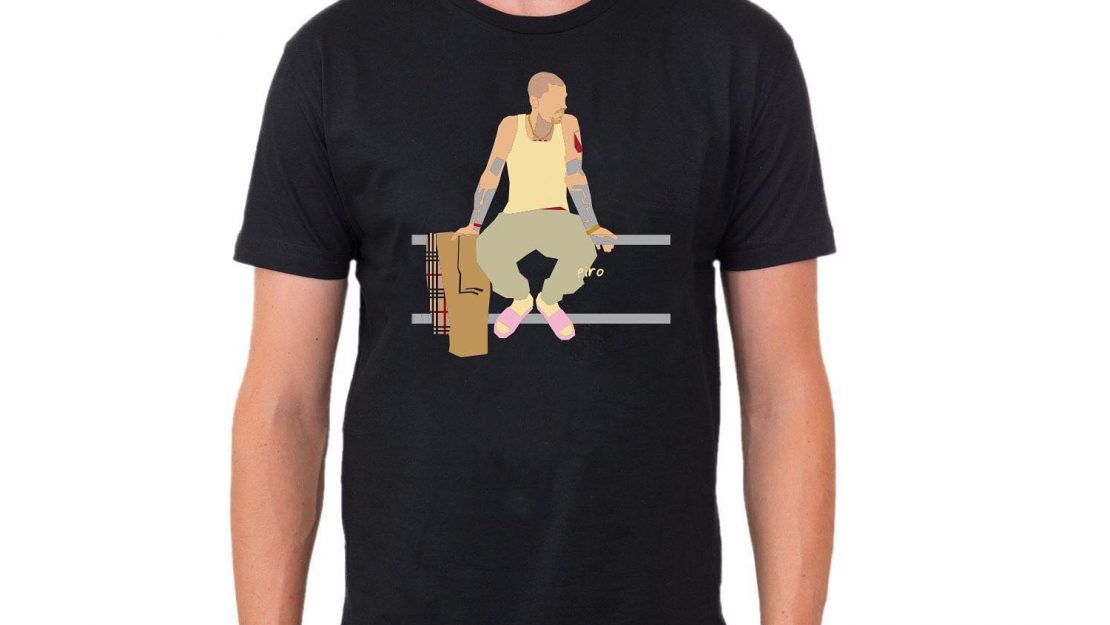 All of these partners represent a slice of the target audience, explains New Amsterdam creative Christoph van Veghel. 'It's a layered approach, and all of them were genuinely into the film as well, that was important too.'