See van Gogh
The Van Gogh Museum. A worldwide known institution and one of the Netherlands' most popular tourist attractions. Founded by the heirs of the artist. It has an impressive collection and is leading in research concerning the artist's heritage. But what to do when local, mostly younger, audiences don't seem to find their way to the museum? The museum wants to change how it is perceived by retargeting their audiences and putting more emphasis on the human side of the museum. Together with our good friends of Café Society, we were asked to create a new brand strategy and campaign reintroduce the museum with the local art lovers.
'See Van Gogh' is an open invitation to new and Dutch audiences to start seeing Van Gogh.
After a deep dive into the demographics of the local market, we created the See Van Gogh campaign in which we give space to all the perspectives on Van Gogh's work. Creating a level playing field for visitors; giving them space for their own interpretation. The campaign started with a soft launch outdoor and a video campaign in which we play with the different perspectives using a visual eye-catching kaleidoscopic effect, while hearing real visitors and staff talking about what they see when looking at Van Gogh paintings. Setting the tone for future communication.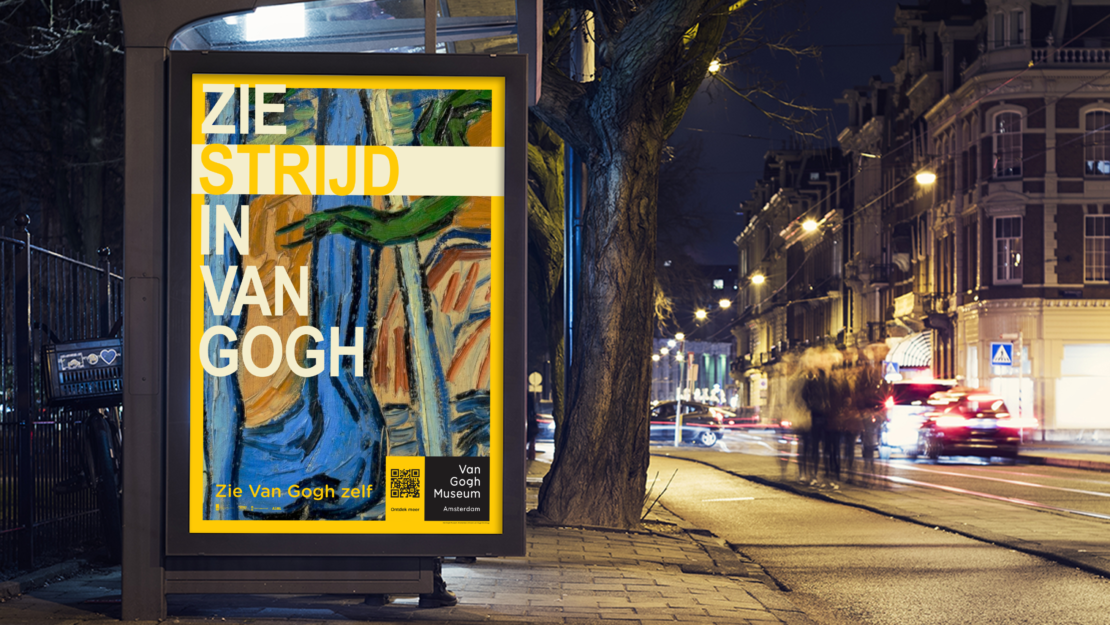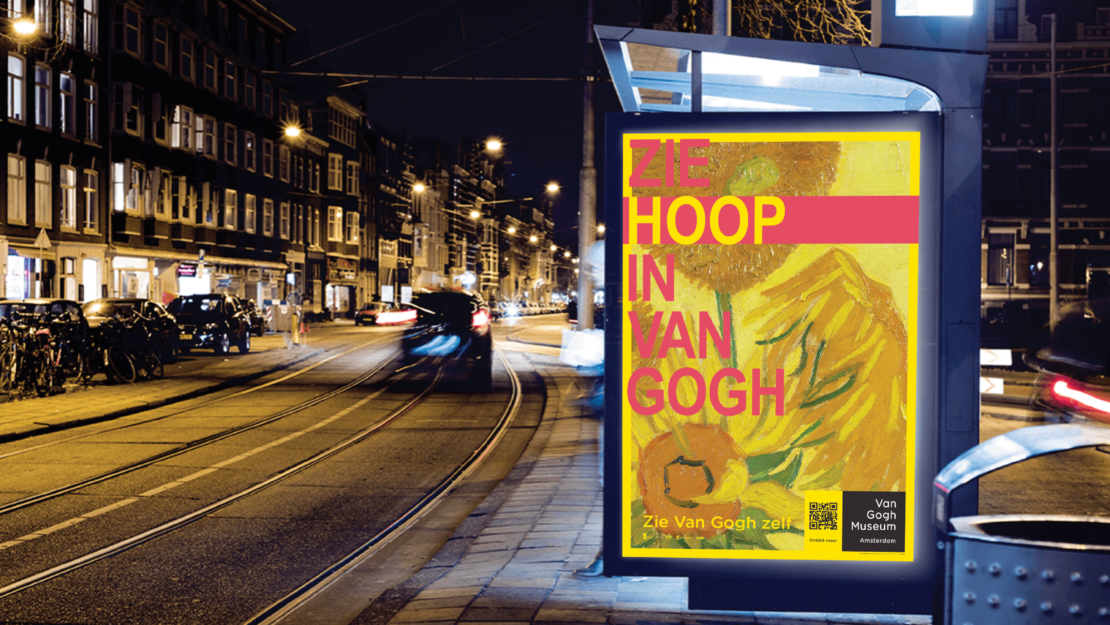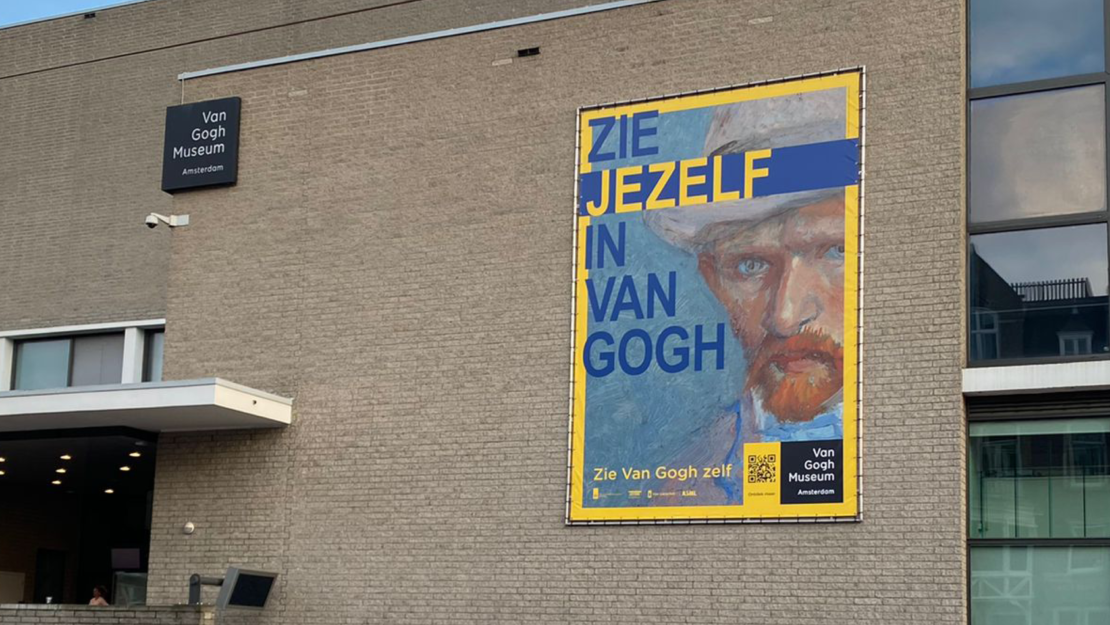 Concept & Art Direction

Fabian Sapthu, Giuseppe du Crocq

Strategy, Concept & Copy

Bas Velthuis, Femke Schavemaker - Café Society

Design

David Sporken

Director

Aram de Groot

Producer

Ellis Thomas, Sanne Stoker

Sound

Diederik Idenburg

Edit

Jurriaan de Groot

Post

The Compound