F.F.F. (Fuck Fake Friends)
New York pop singer Bebe Rexha is used to seeing skyscrapers all around her. Maybe that's why she's opted to move into a modest apartment in Amsterdam's Bijlmermeer neighborhood, where a few of the (in)famous brutalist high-rise buildings from the late 1960s still remain. She's got rapper G-Eazy to hang out with, and together they roam through empty streets in the music video for 'F.F.F. (Fuck Fake Friends)'.
Director

Emil Nava

Cinematographer

Patrick Meller

Production Company

Ammolite Inc

Producer

Luke Goodrum

Art Director

Jeroen Echter
The Bebe Rexha and G-Eazy video was produced locally in Amsterdam and Rotterdam in the days before G-Eazy's concert in the Netherlands in the summer of 2016. When award-winning British director Emil Nava's producer was looking for striking locations, we were happy to show him a relatively unknown part of Amsterdam, as well as the former Van Nelle Factory in Rotterdam, an official UNESCO World Heritage Site.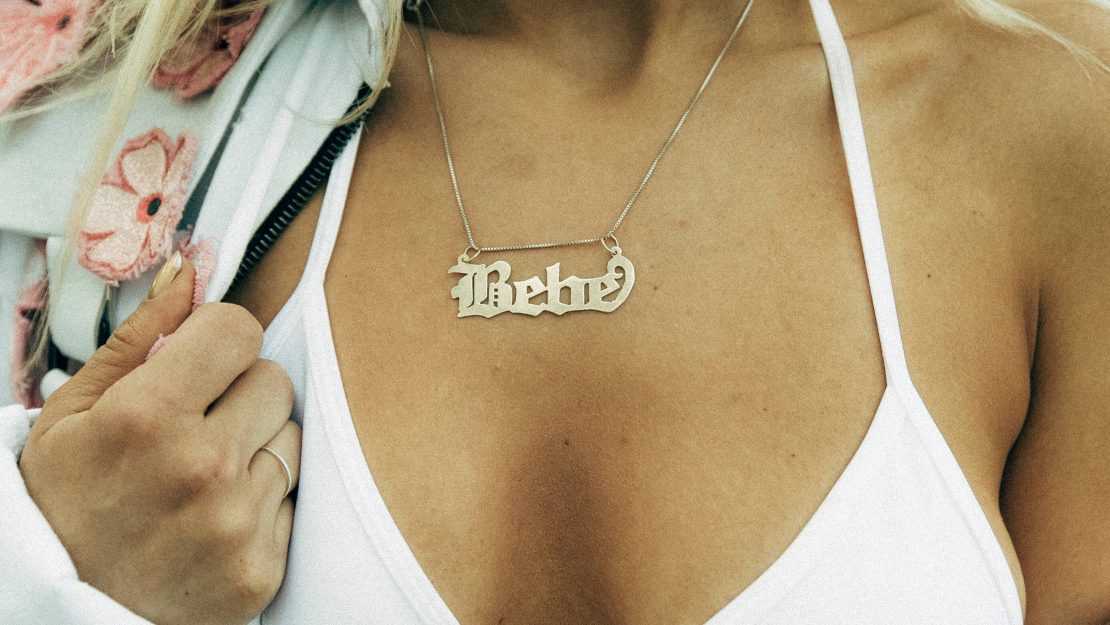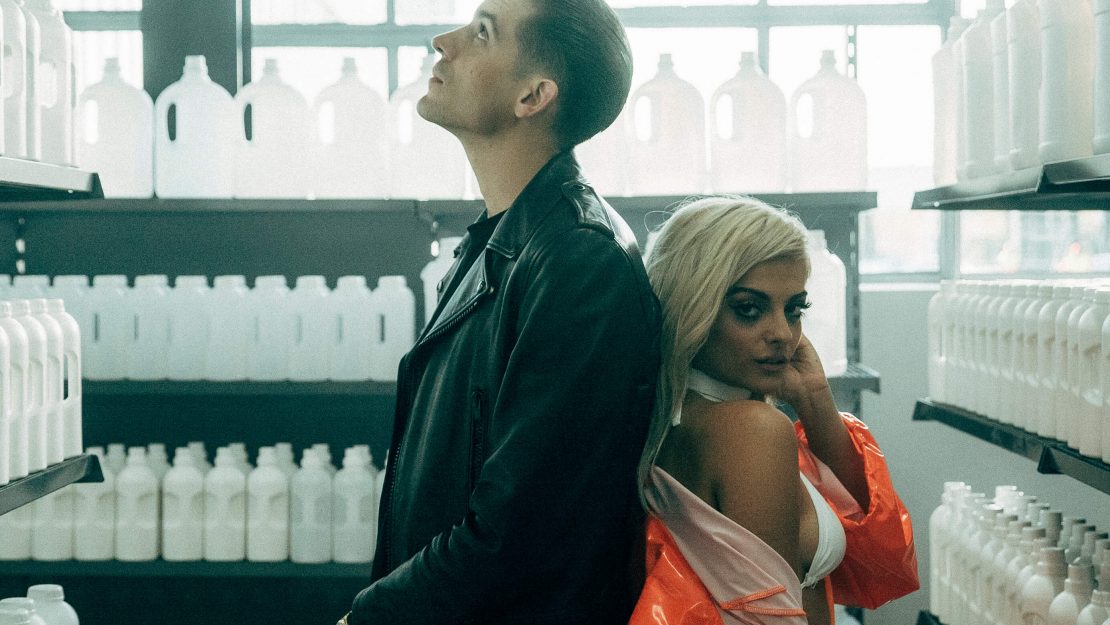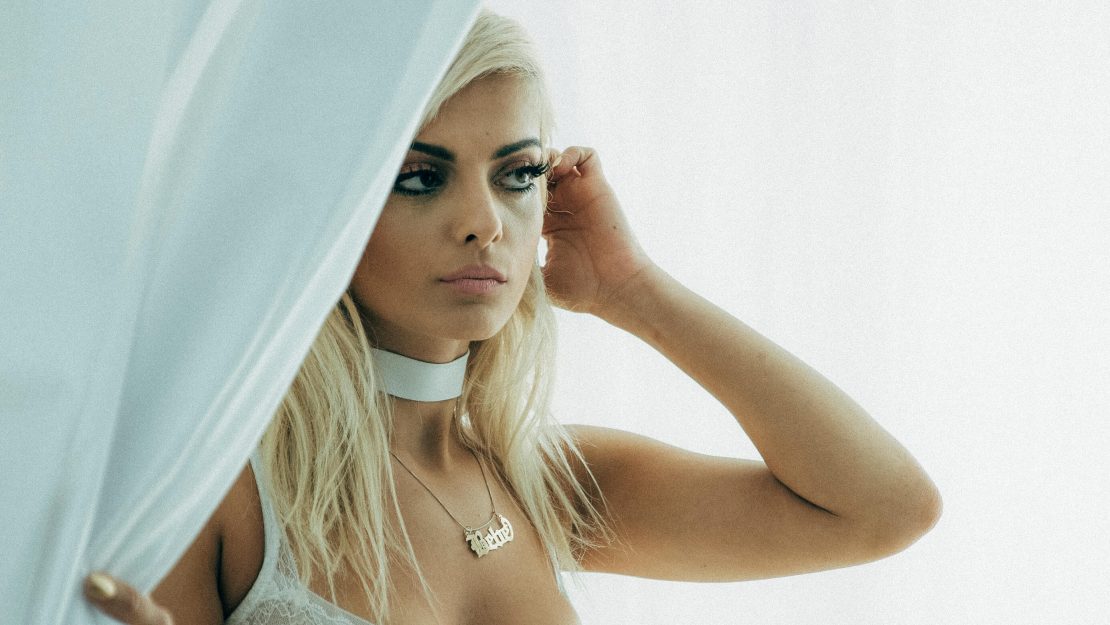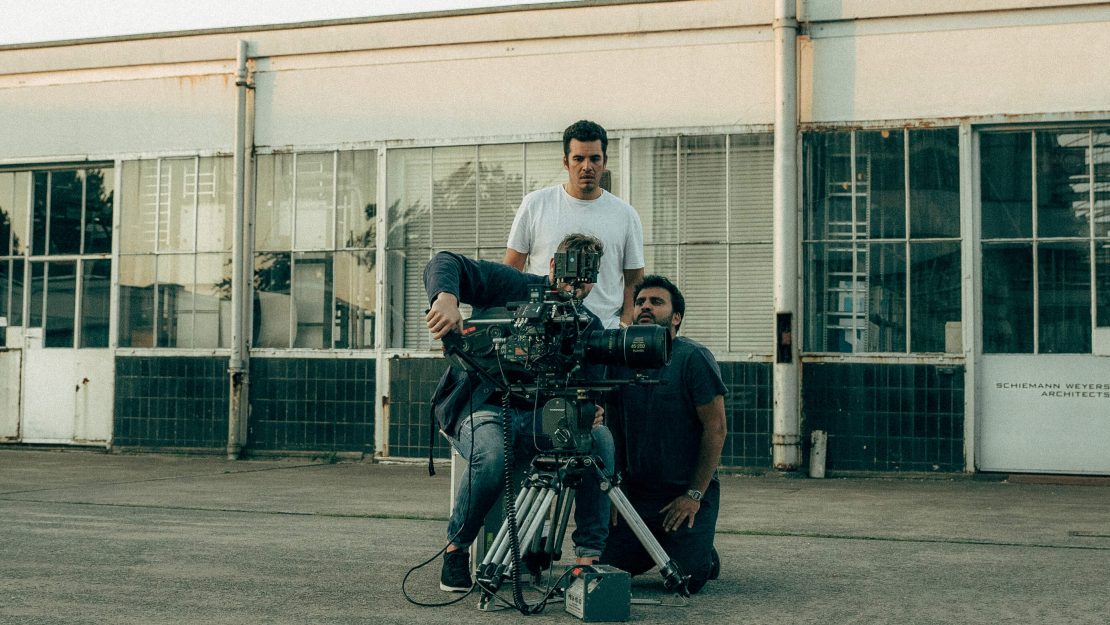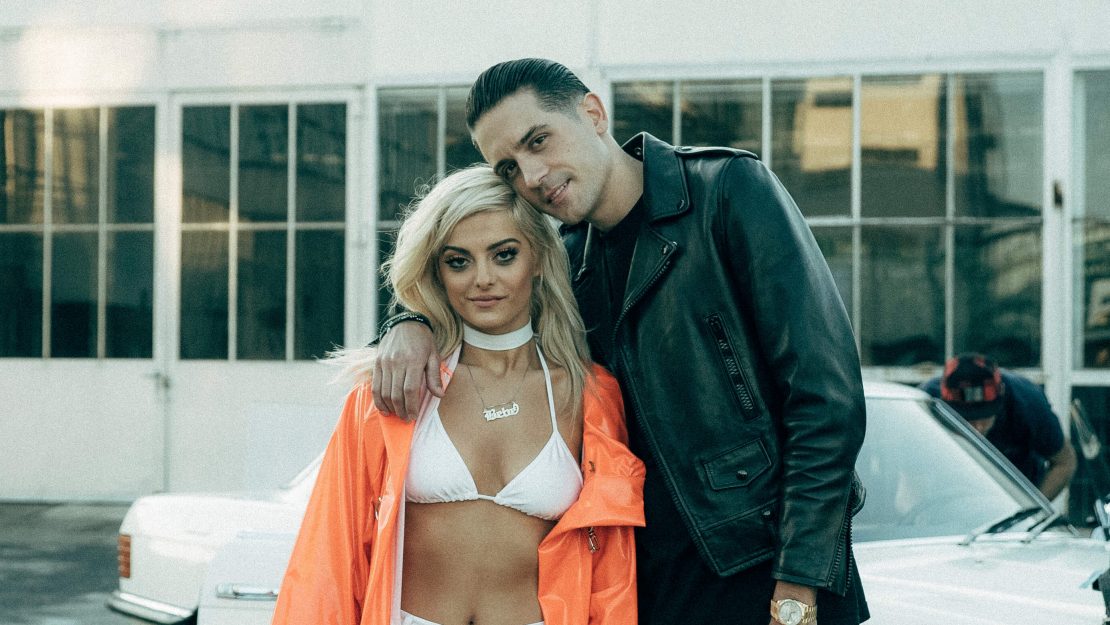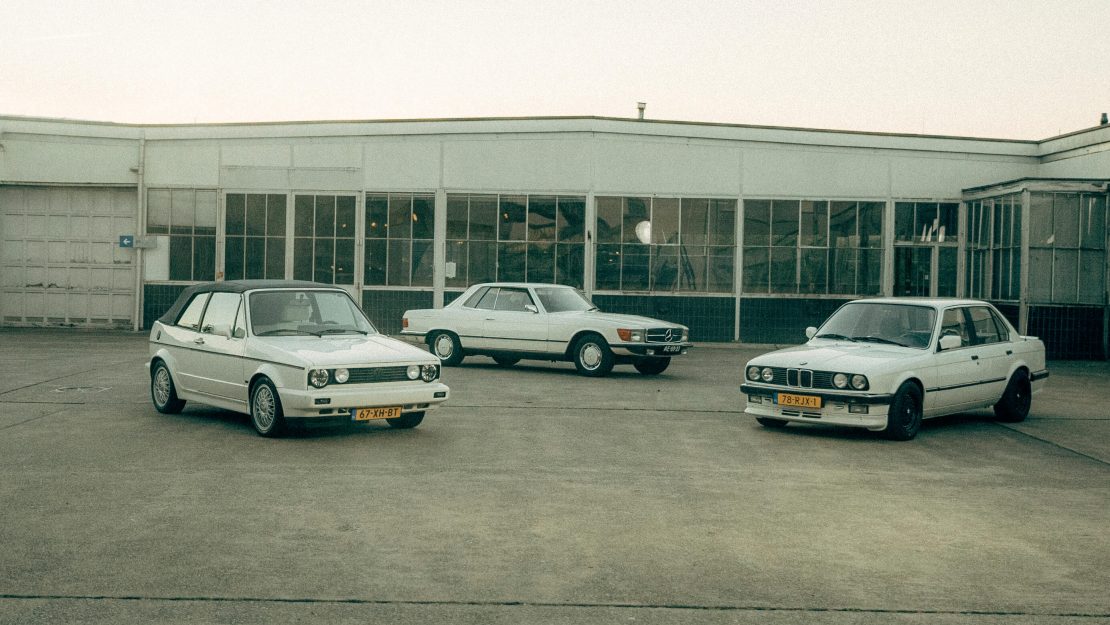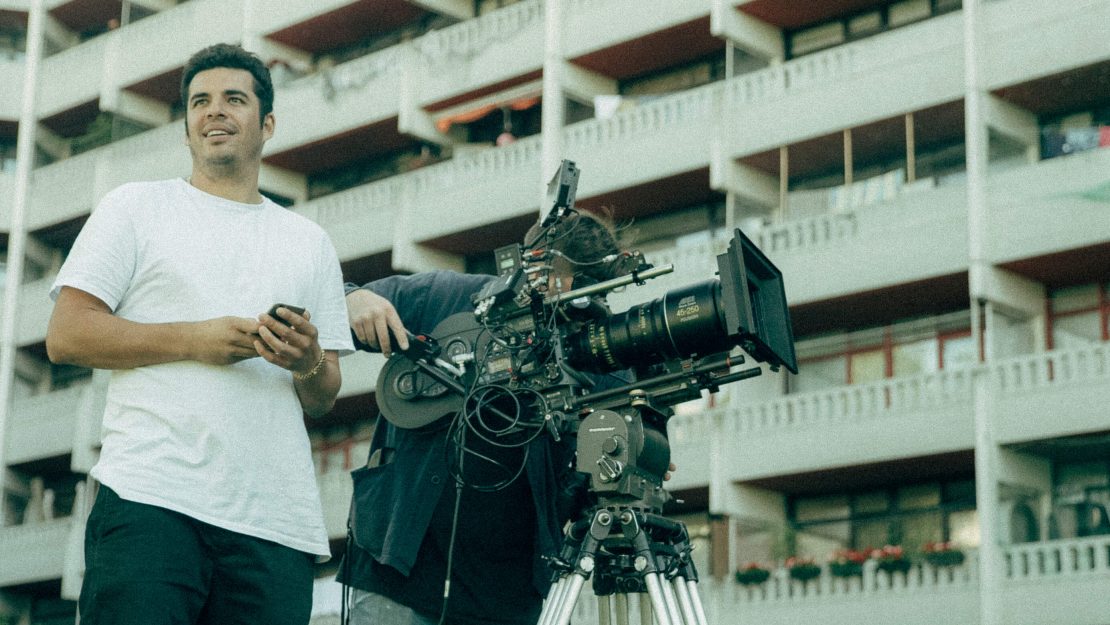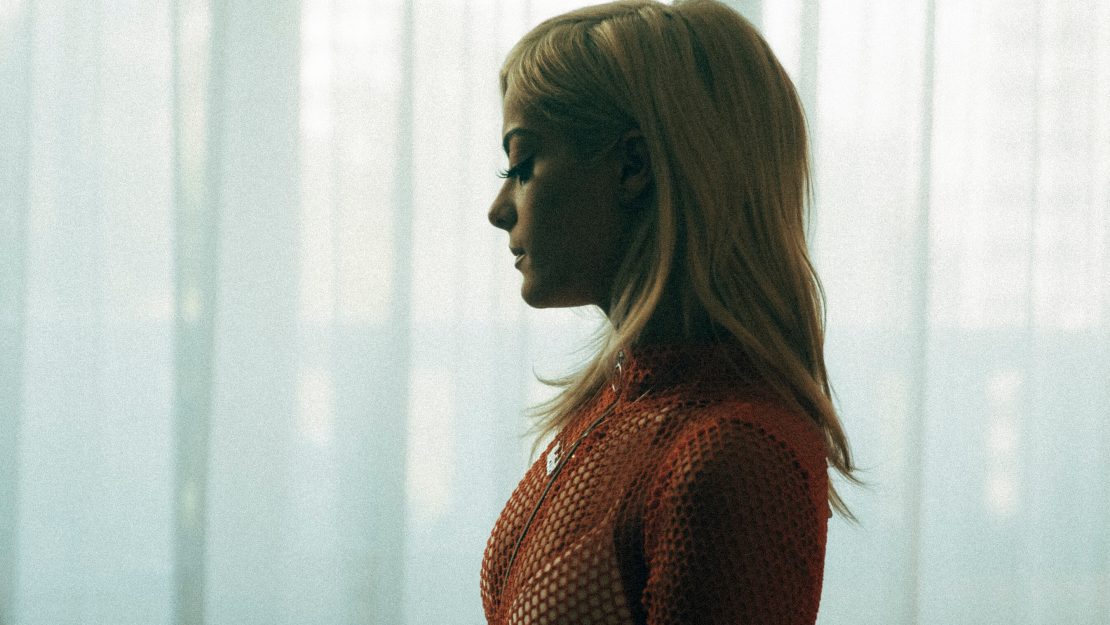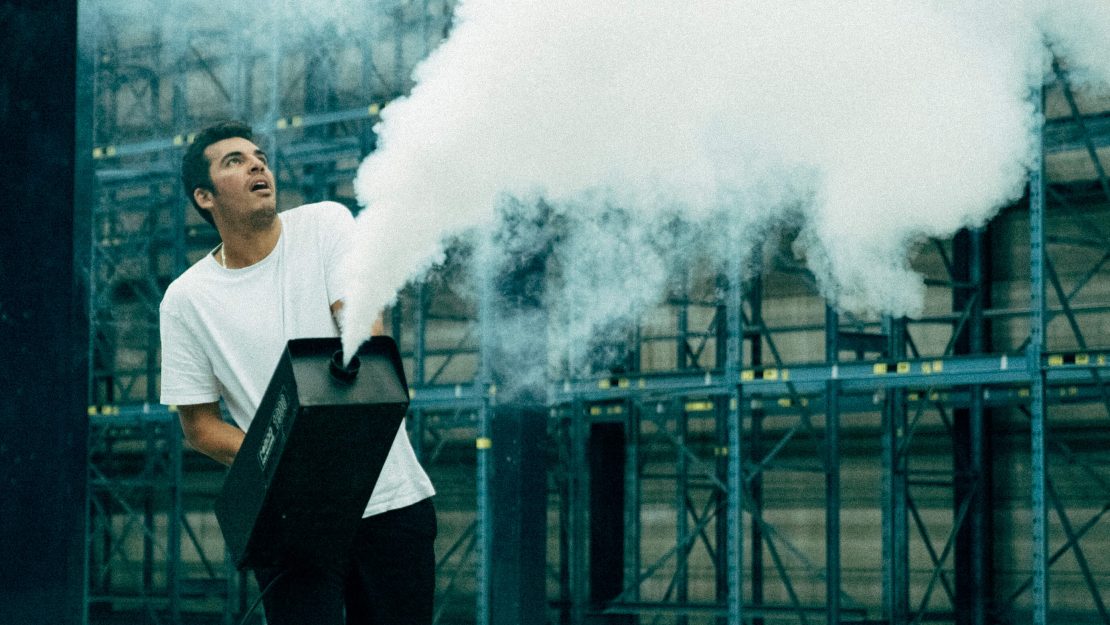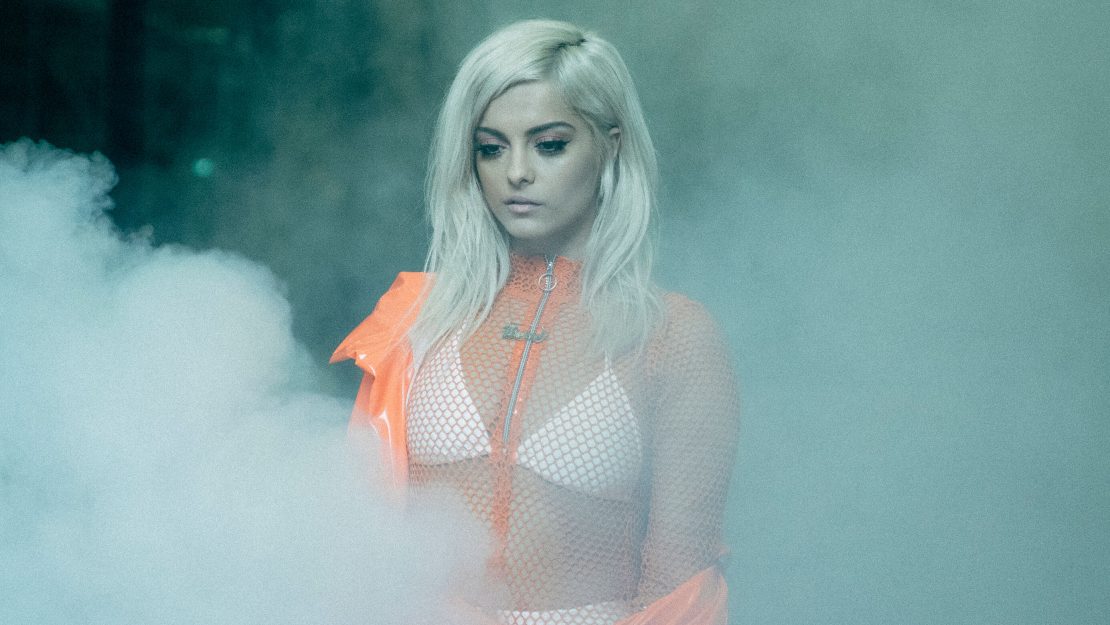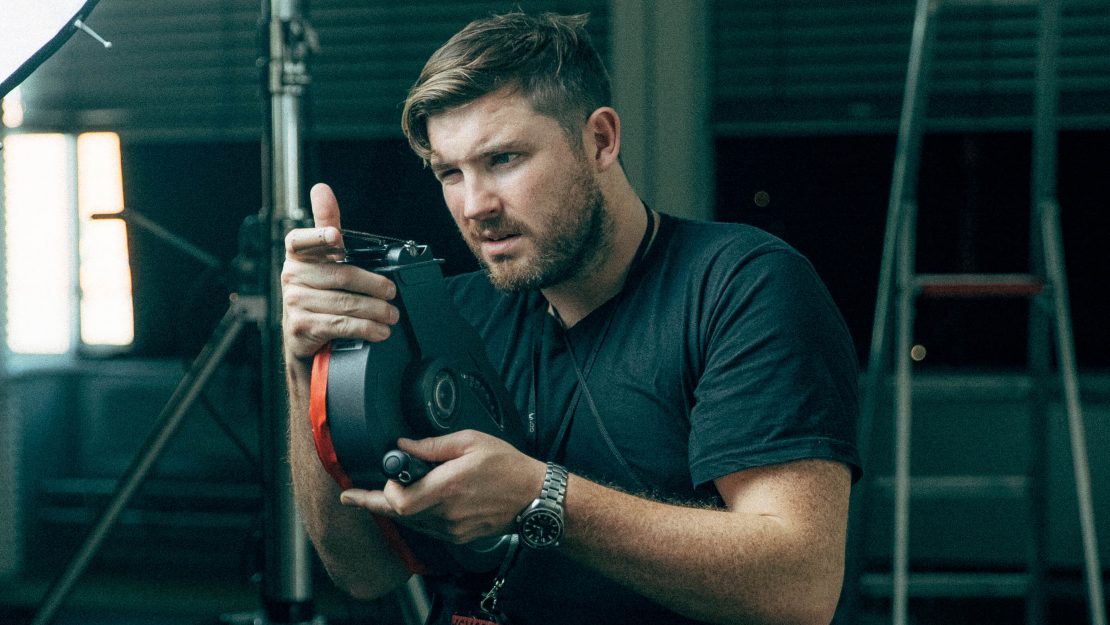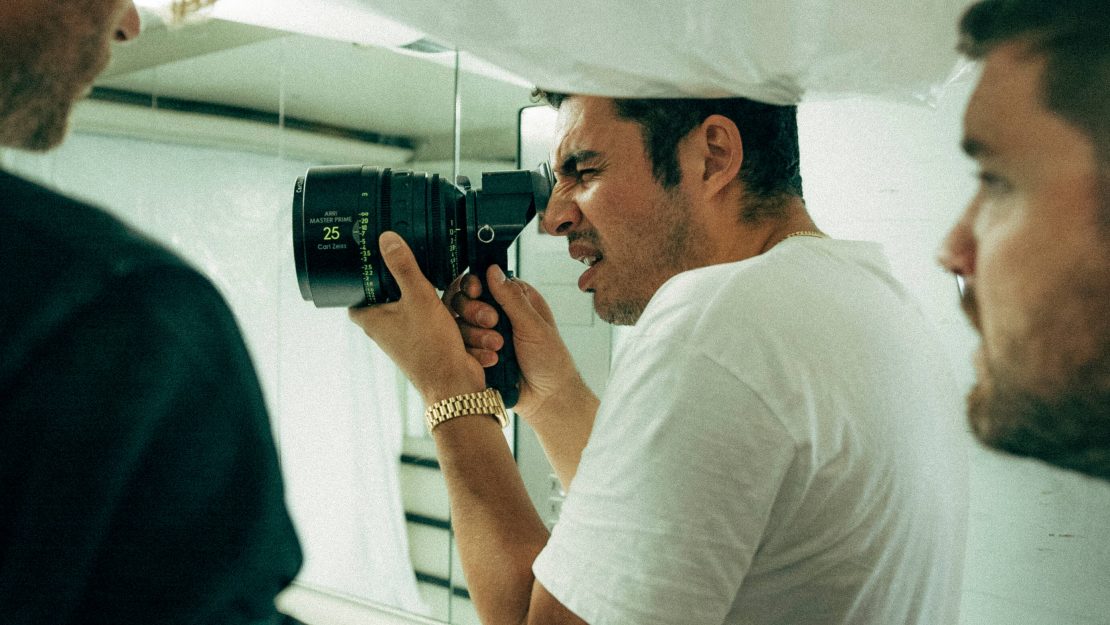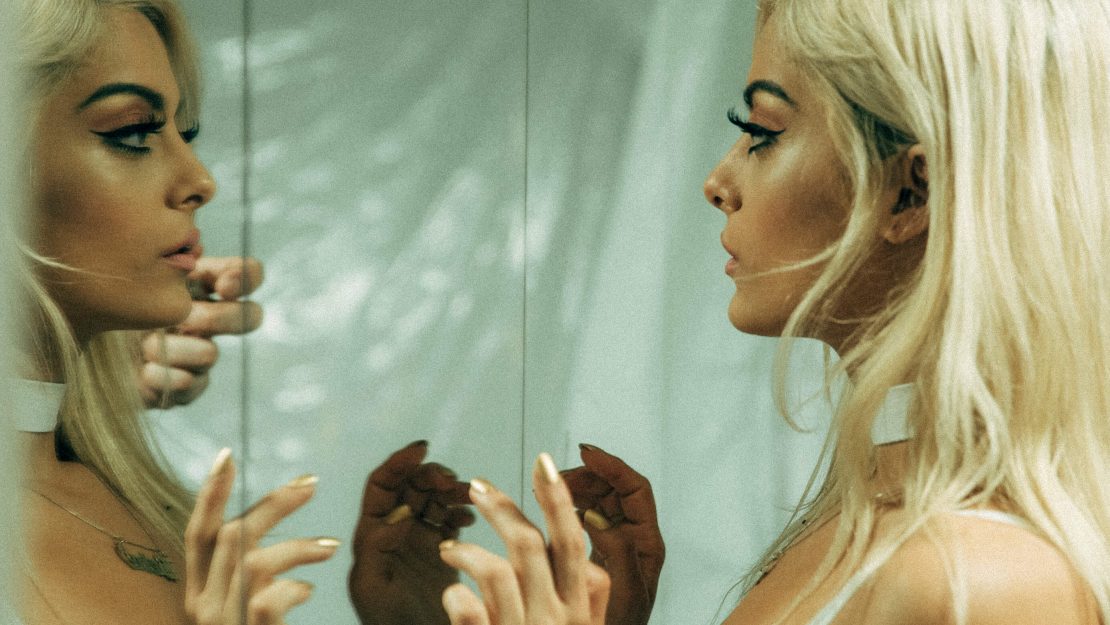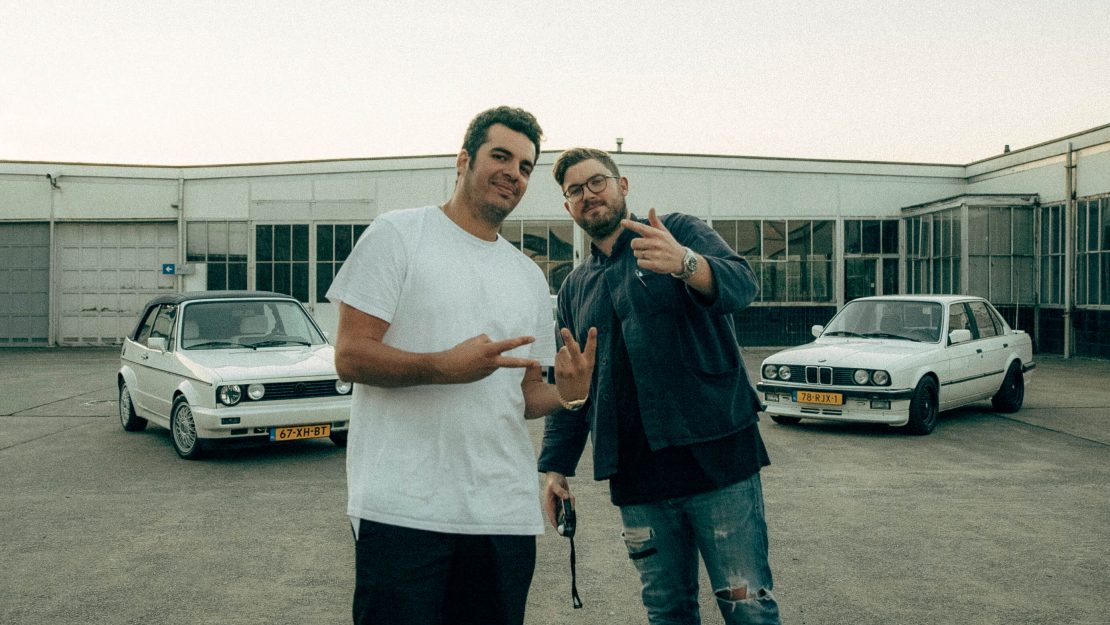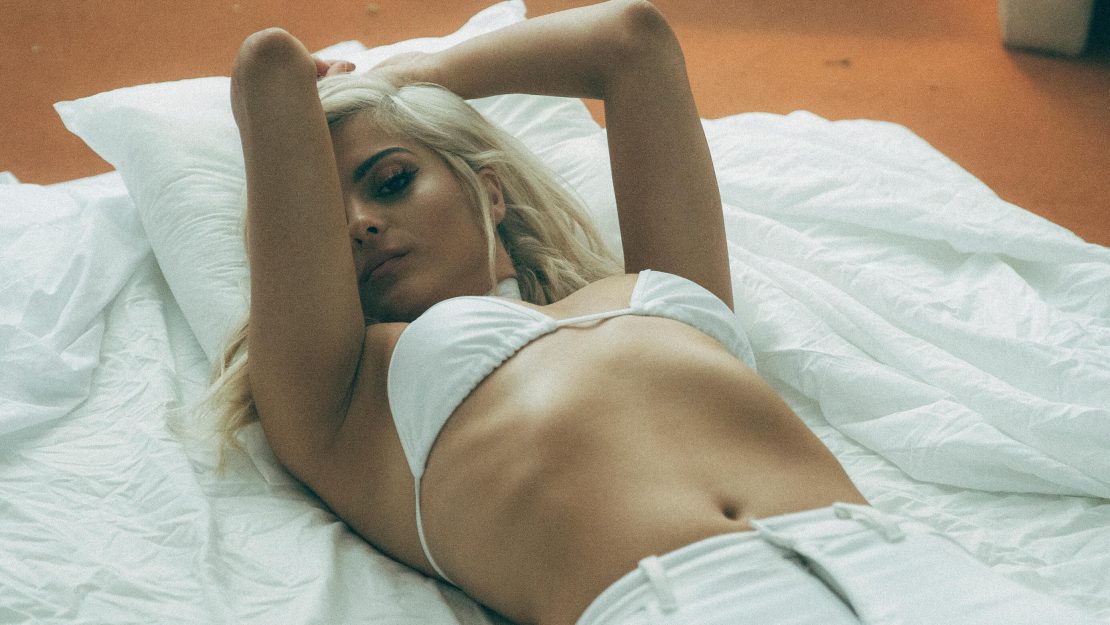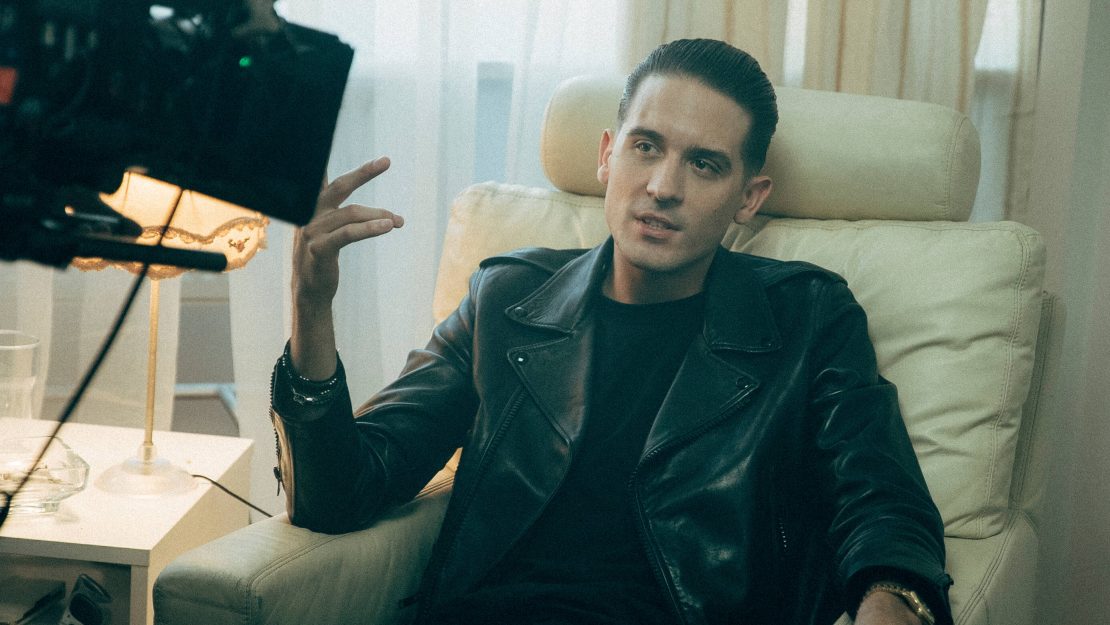 Who knows, with over 10 million views in the first two weeks of release (and 57 million and counting), both areas could be looking at a new influx of tourists soon.