Complexion
You might know RANI from the hit single 'Post Malone' with DJ Sam Feldt or from one of the many other multiple gold and platinum songs she featured on or has co-written.
But that's not all she does, a couple of years ago RANI started writing songs for her own solo project. In 2021 she released her debut album called '396', guided by a deeply felt desire to use music to share stories that are genuine and relatable and informed by the diverse heritage of her family. 
RANI continues to speak her mind through the act of music. There was no question in mind, she had to write the song 'Complexion'. A song about being a woman living in a world where there's a certain pressure, that sometimes makes women feel unsafe.
RANI: "With all the horrible stories in the media, I wrote this song from my own personal experience, and I'm sure I am not the only woman in the world feeling like this. This has to change."
When she asked us te create a video for her upcoming single, she had one special request on the table. It had to be made entirely by an all-female crew. From pre- to postproduction, in front of and behind the camera.
With all the talented women around us, that wouldn't be a problem at all. Working together with this beautiful group of women, was an amazing journey. The urge to tell this story was tangible by everyone and the vibe on set was very serene. 
Director Catharina Losifidi captured these powerful women beautifully, just by letting them be who they are in all different facets. Showing some of the behind-the-scenes footage in the final edit, really tells the vibe on set. And the cherry on the cake has to be RANI's mother starring in the video. Because who's more powerful than your own mother?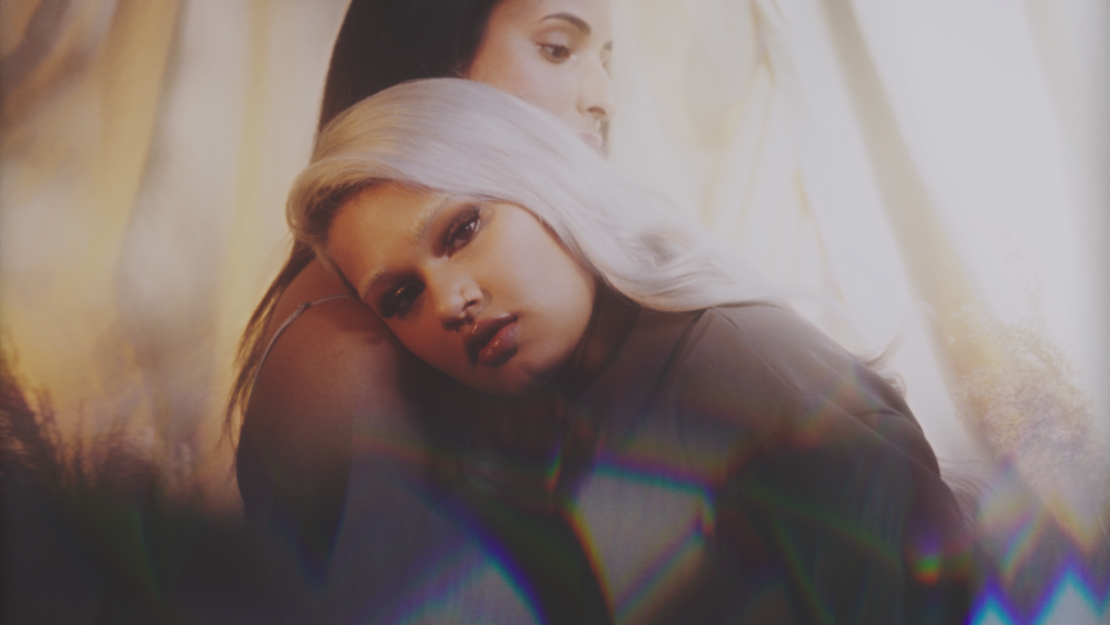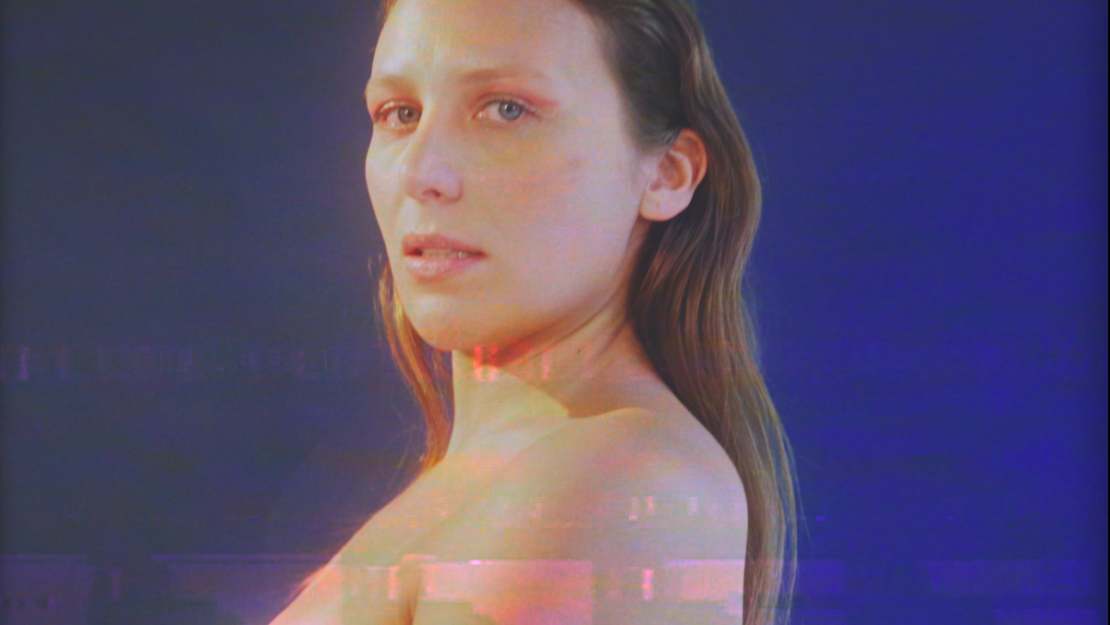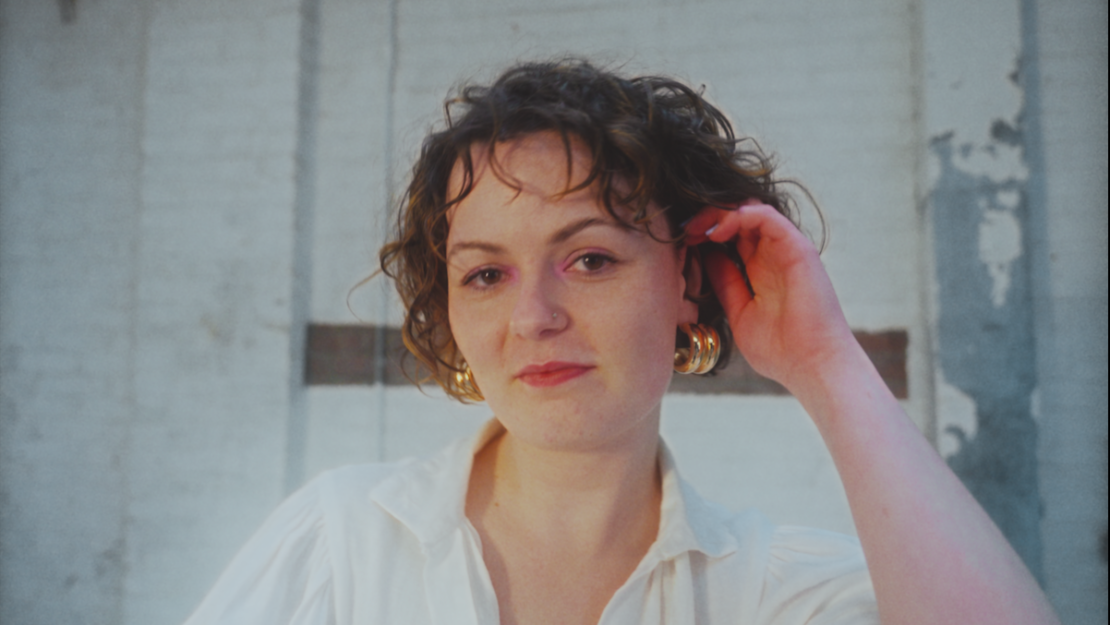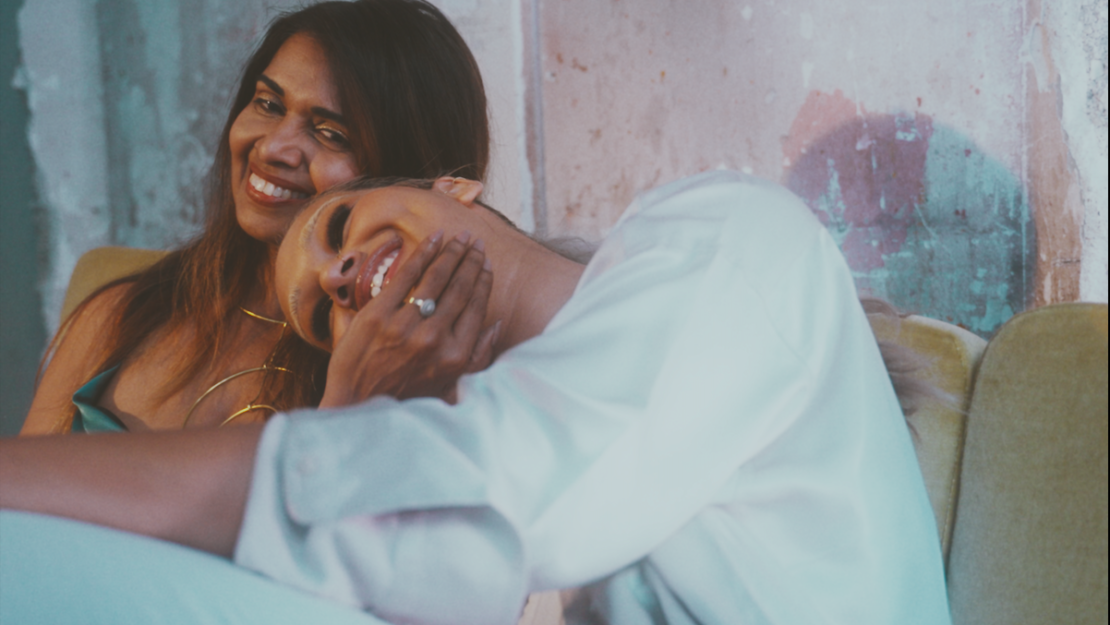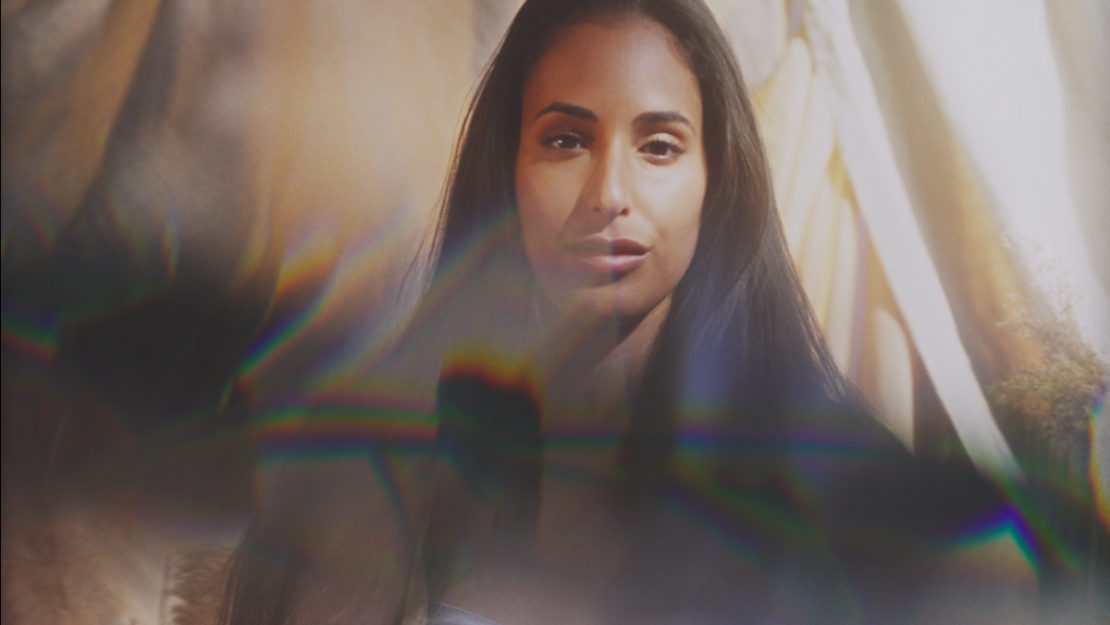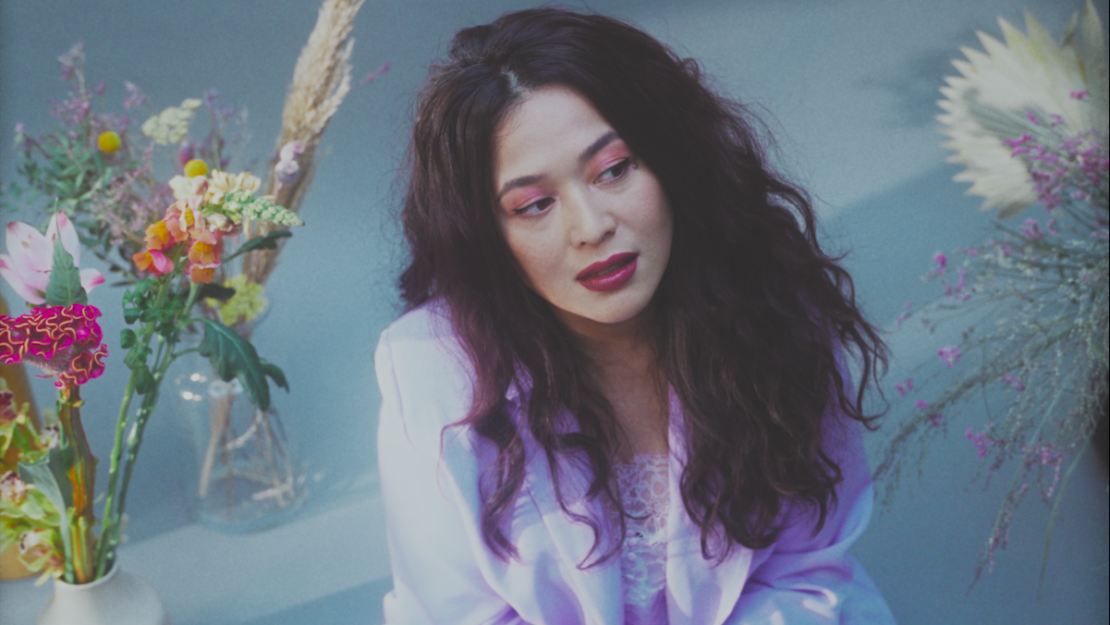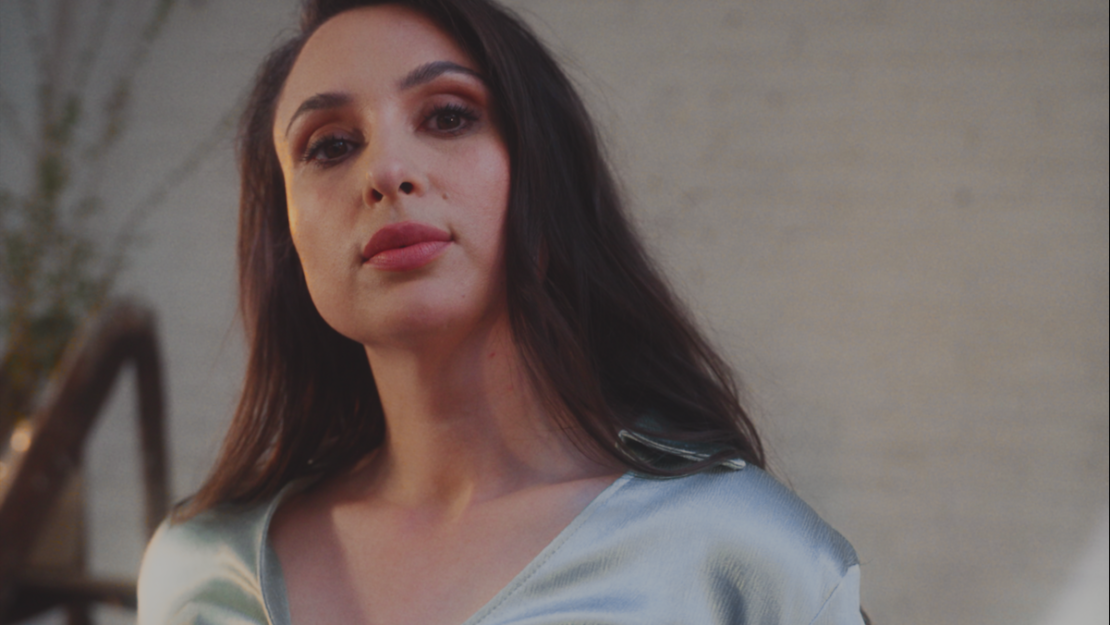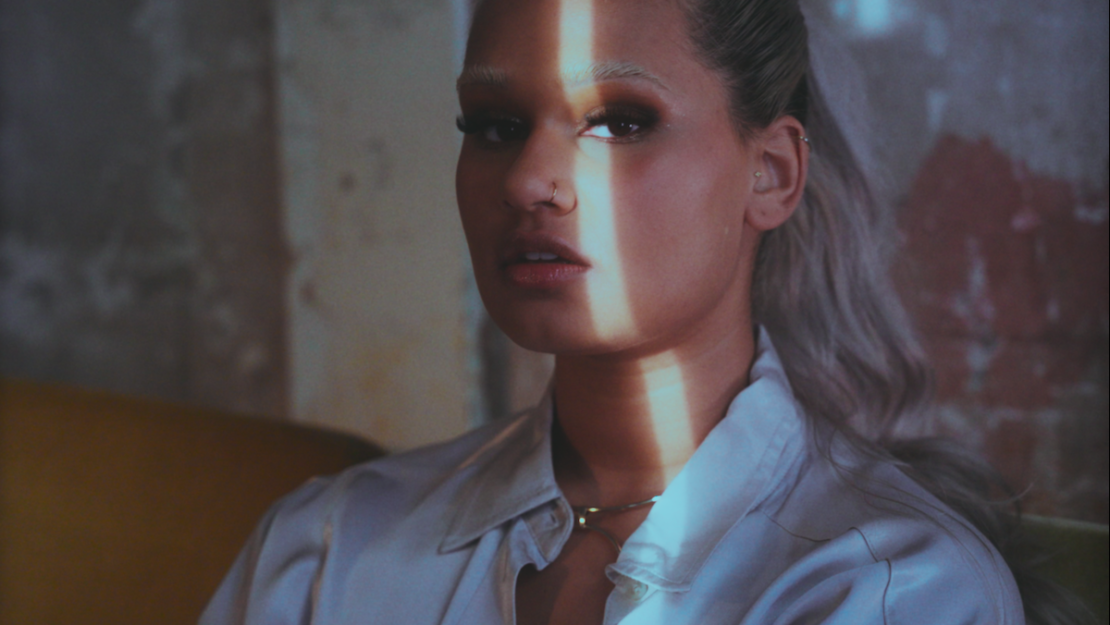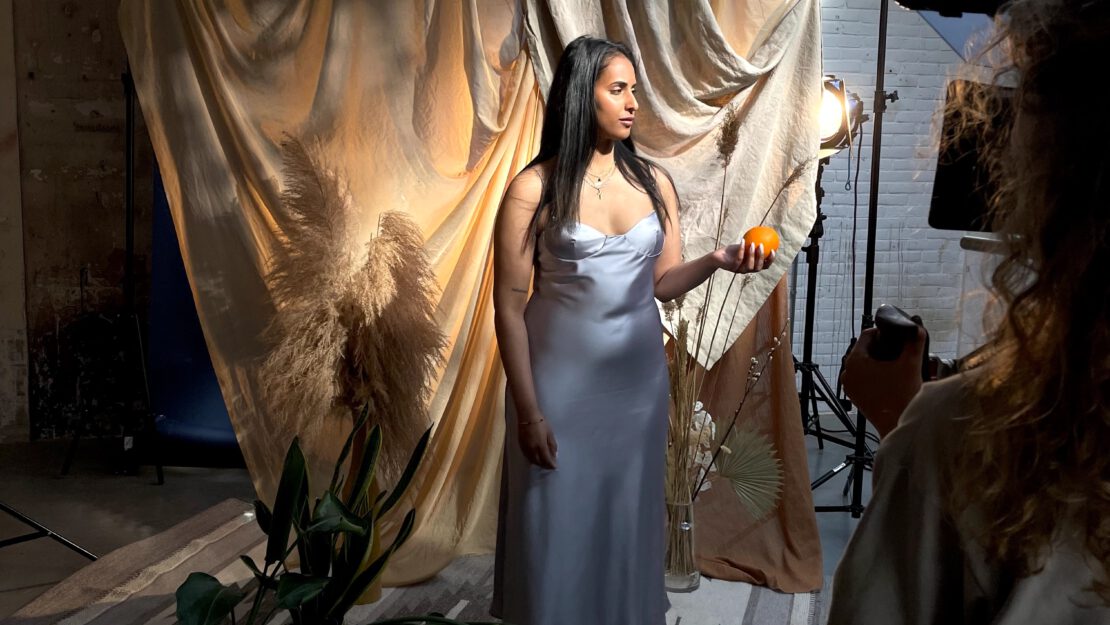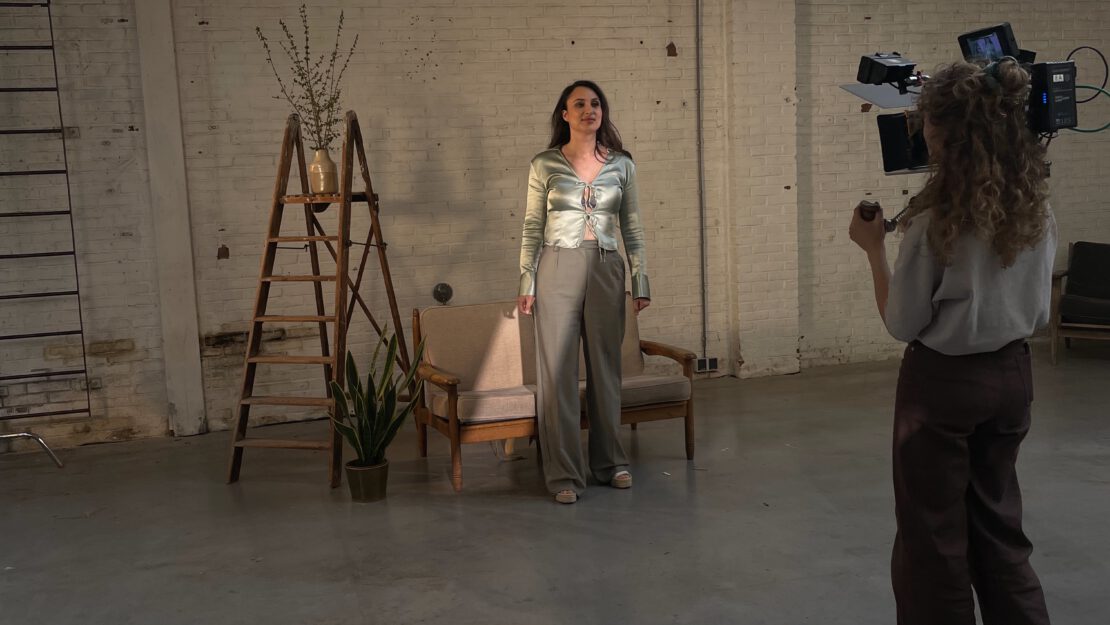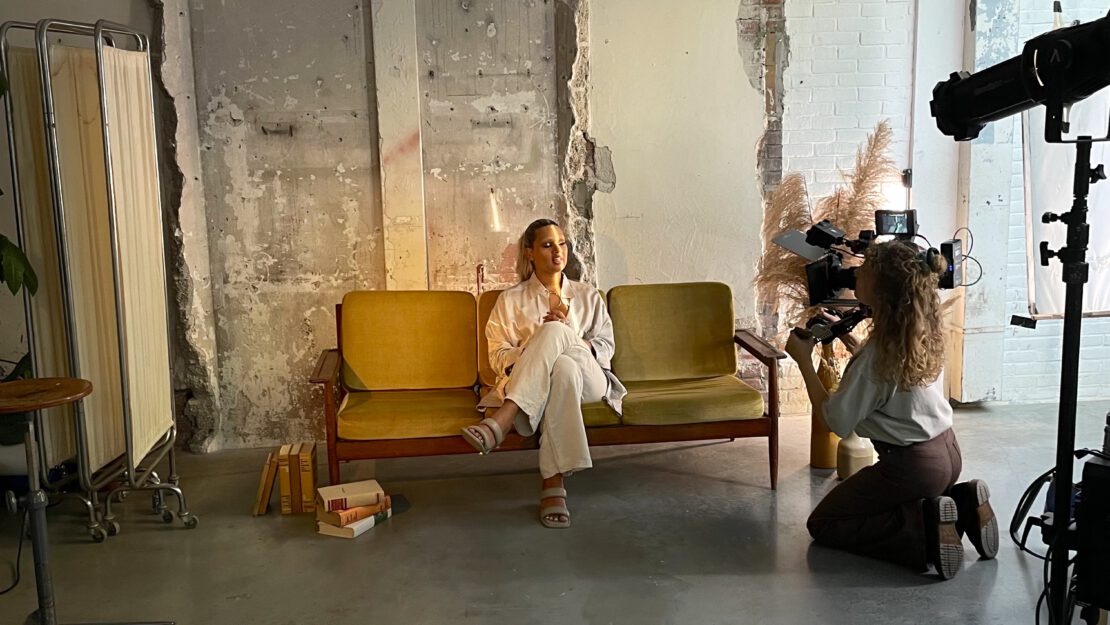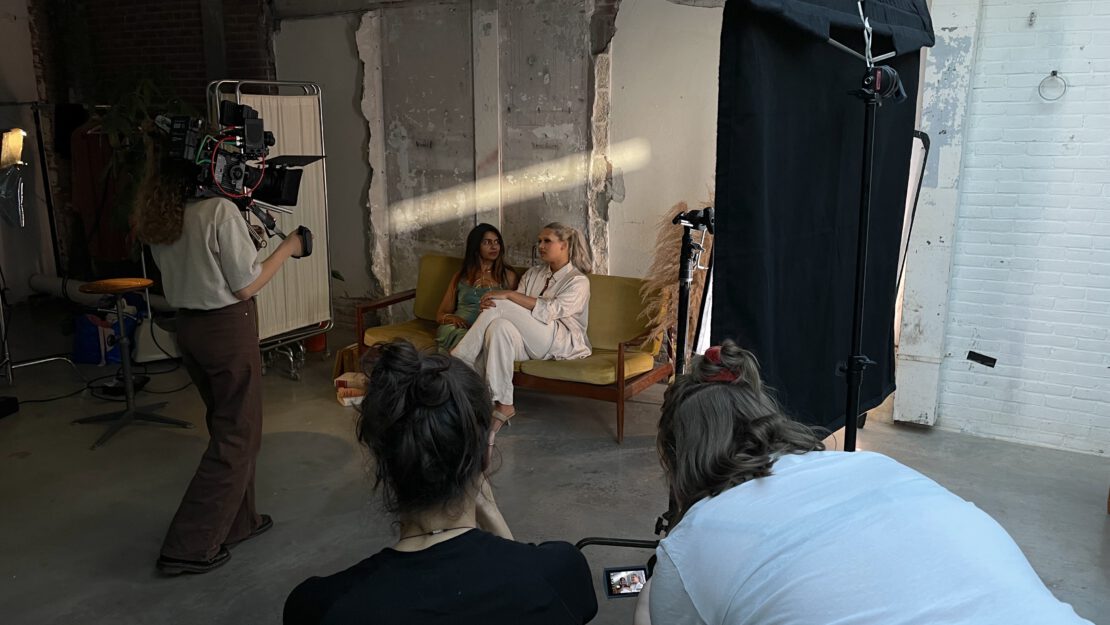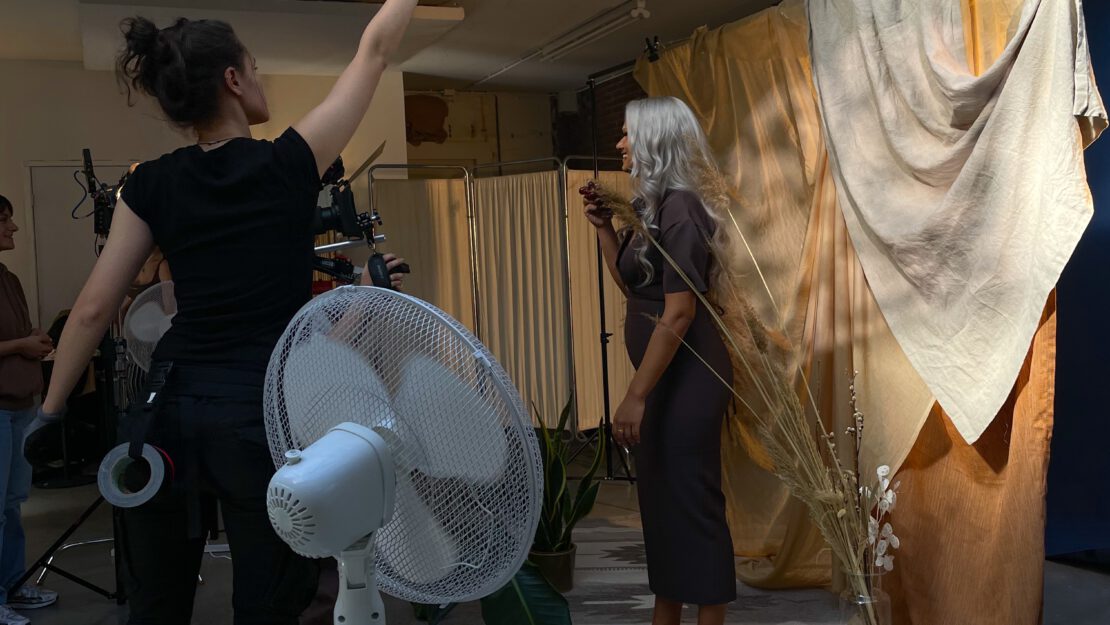 "Just imagine  
what could happen 
Without the pressure 
Self-expression 
No second guessing 
A call to action"
Artist

RANI

Direction

Catherina Losifidis

Executive Producer

Laura Hannewijk

Producer

Jella Lena van Eck

DP

Daphne Severeijns

PA & BTS

Elle Willems

PA

Dannique Suiskens

2nd AC

Nadine Haselier

Gaffer

Michelle van der Plas

Art Direction

Anne Sarah Dijkhorst

Art Assistent

Yana Engelbrecht

Styling on set

Lara Tomashchuk

Make-up Artist

Estefania ter Heerdt

Make-up Artist

Suus de Nies

Catering

Myrthe van der Vlis

Shoot Location

Studio Automat

Offline Editor

Annie Manueke

Grading

Annie Manueke

Cast

Denise Aznam

Joana Vinogradoff

Kiran Rosaly Renfurm

Mounira Mansour

Sterre Nacca