Music Rocks Art. Art Rocks Music and back again!
Art Rocks is the biennial music competition in the Netherlands that fuses music and the visual arts. In the competition upcoming musicians are challenged to write a song inspired by one of more than 90 artworks in the collections of 15 leading Dutch museums spread over the country, among which are the Van Gogh Museum (Amsterdam), Bonnefanten museum (Maastricht) and Museum Boijmans Van Beuningen (Rotterdam). Out of all the entries the best songs will be given the chance to be performed in the museum next to the piece of art chosen by the musician. With the very best songs eventually selected to be performed in the grande finale in Amsterdam's pop temple Paradiso.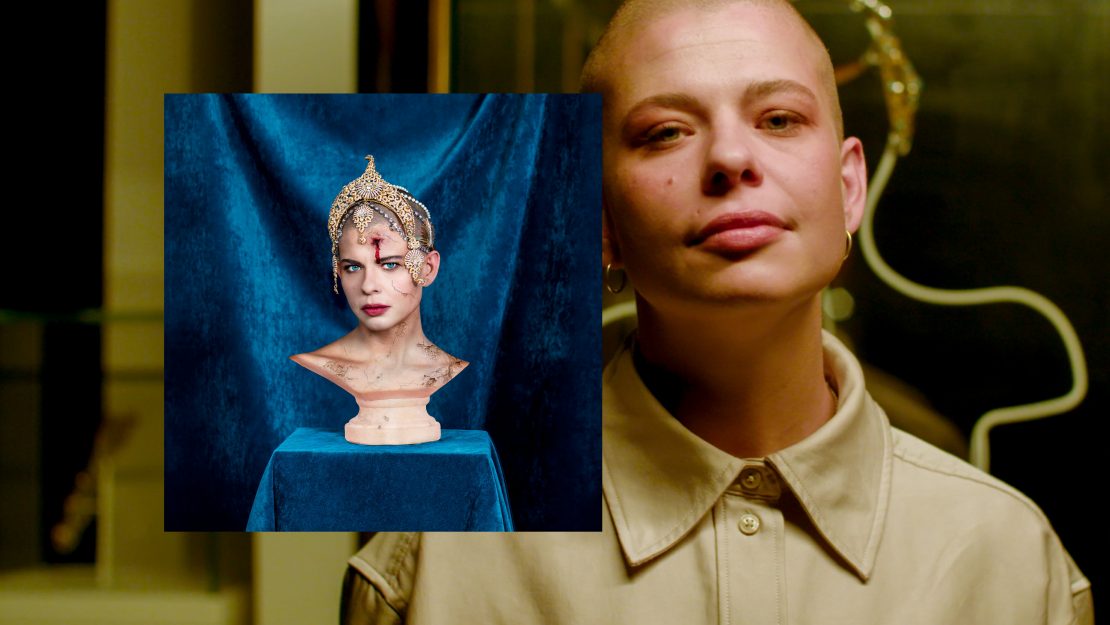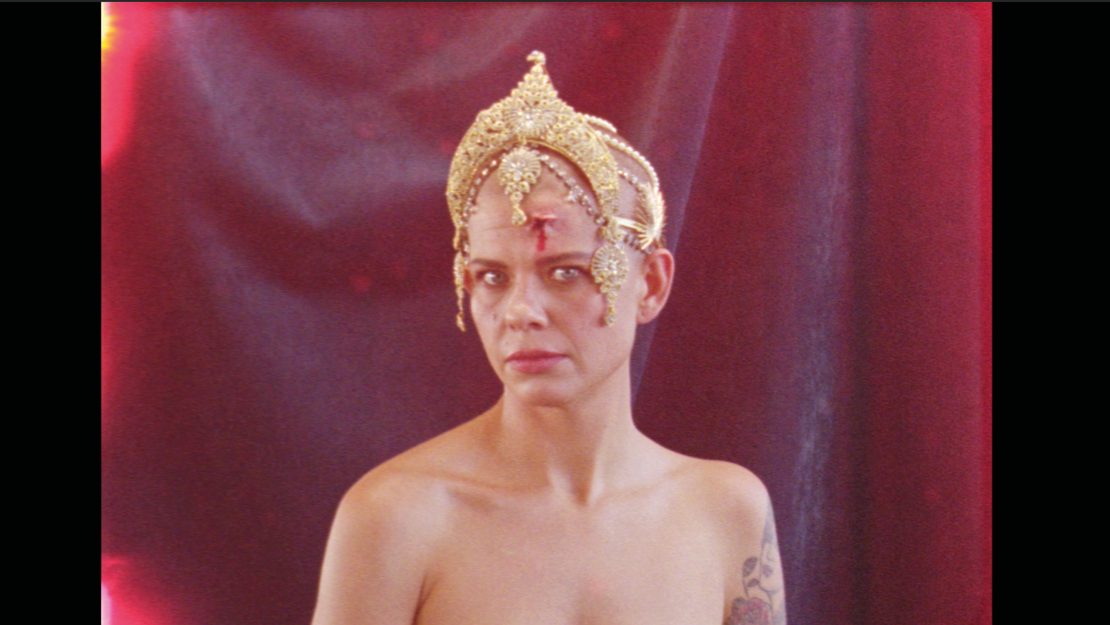 The campaign rocks the sweet spot between music, pop culture and art — speaking to new audiences for museums as well as pop temples.
New Amsterdam was made responsible for the creative strategy, the updated Art Rocks campaign identity and accompanying content trajectory for the different phases of the project. This edition's artist ambassadors are the critically acclaimed singer Kovacs, artist Sef and singer S10, who serve as the ultimate inspiration for all aspiring competitors. Firstly through their own songs inspired by art, but also by sharing their process and unique masterclasses. As a new creative element for this edition of Art Rocks, New Amsterdam introduced another layer of Art Rocks art, with all of the ambassadors' songs being interpreted by contemporary visual artists, resulting in three extraordinary single cover artworks for the new music.
These three contemporary visual artists, working in different disciplines, were challenged to create something which reflects both the new song by the ambassador as well as the original artwork that inspired the song. Singer Kovacs was matched with photography duo Vilain and Gai, known for their colorful and often quirky aesthetic. It resulted in a haunting portrait of the singer, directly hinting at the cruel history connected to the artwork Kovacs chose from the Fries Museum, that references the murdered exotic dancer and courtesan Mata Hari. For S10's track, Floor van het Nederend created a modern interpretation of Van Gogh's masterpiece 'Zeegezicht' and S10's music using his rather distinctive pop art aesthetic. For Sef, the experimental graphic artist Gilles de Brock created a very abstract interpretation of Khalil Joseph's BLK NWS and the song named 'Nieuws', using his signature paint brushed ceramic tiles.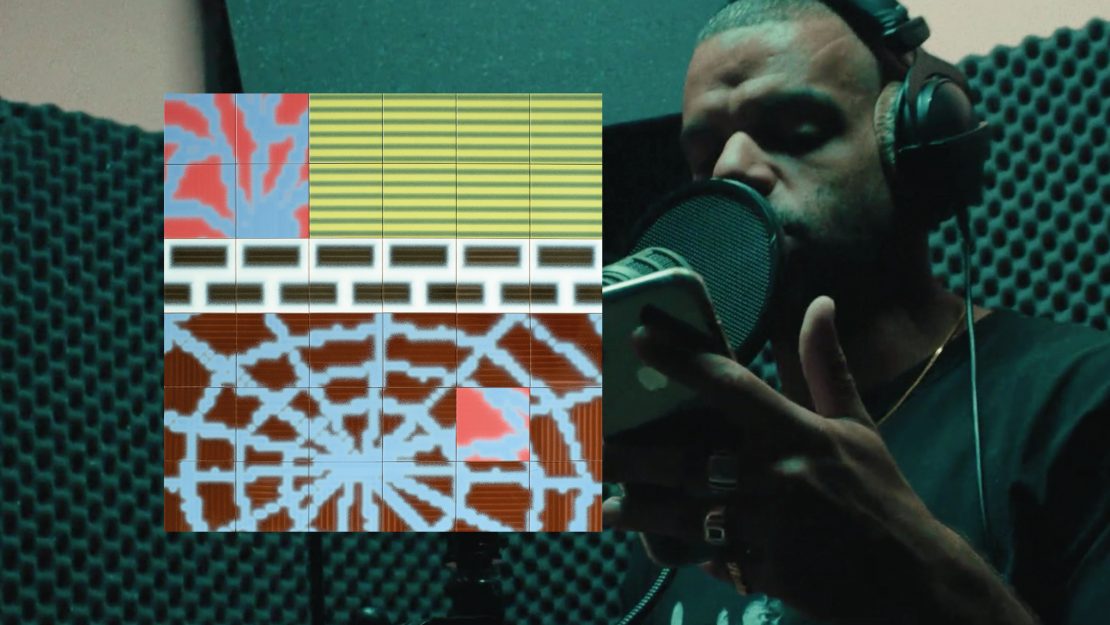 During the whole Art Rocks campaign, the always upbeat and culture-hungry Cesar Majorana guided us through all participating museums. Highlighting some of the selected artworks and inspiring everybody to feel the music that could be invoked by these beautiful works of art.
Client

Art Rocks

Concept

Giuseppe du Crocq, Christoph van Veghel

Creative Director

Giuseppe du Crocq

Designer

David Sporken

Executive Producer

Jelani Isaacs, Chantal Gulpers

Producer

Sanne Stoker

Brand ambassador

Cesar Majorana

Artist

Kovacs

Artist

S10

Artist

Sef

Director

Milan van Dril

Cover artist - Sef

Gilles de Brock

Cover artists - Kovacs

Vilain & Gai

Cover artist - S10

Floor van het Nederend