The Power of Water – Eurovision
Back in 1975, The Netherlands won the Eurovision Song Contest with the ultimate classic Ding-a-dong. Little did we know, that we had to wait another 44 years before we would be celebrating this victory again. When Duncan Laurence won the Eurovision Song Contest in 2019 in Tel Aviv, he brought home the Eurovision Song Contest in Rotterdam. And because The Netherlands hosted the 2021 edition (yep, we skipped 2020 thanks to corona), all the interval acts in the (semi) finals were Dutch.
One of the interval acts was done by the talented Davina Michelle with her song 'The Power of Water'. New Amsterdam produced the film, together with film director Ruben van Leer. The approach was unique because we had to deal with freezing cold temperatures  on the windy 'Deltawerken' and because of the exceptional interplay of life event, stage and film/video effects.
The live interval act was broadcasted to over 180 million people worldwide...
The interval act Power of Water tells the story about the relationship between The Netherlands and water, and its constant battle with their rising sea level. In the act powerful music, impressive show elements and film, with performances of Davina Michelle and Thekla Reuten, come together. Shot on location of The Delta Works in the south of Holland, nominated as one of the Seven Wonders of the Modern World, protecting the country for the rising sea level for more than half a century.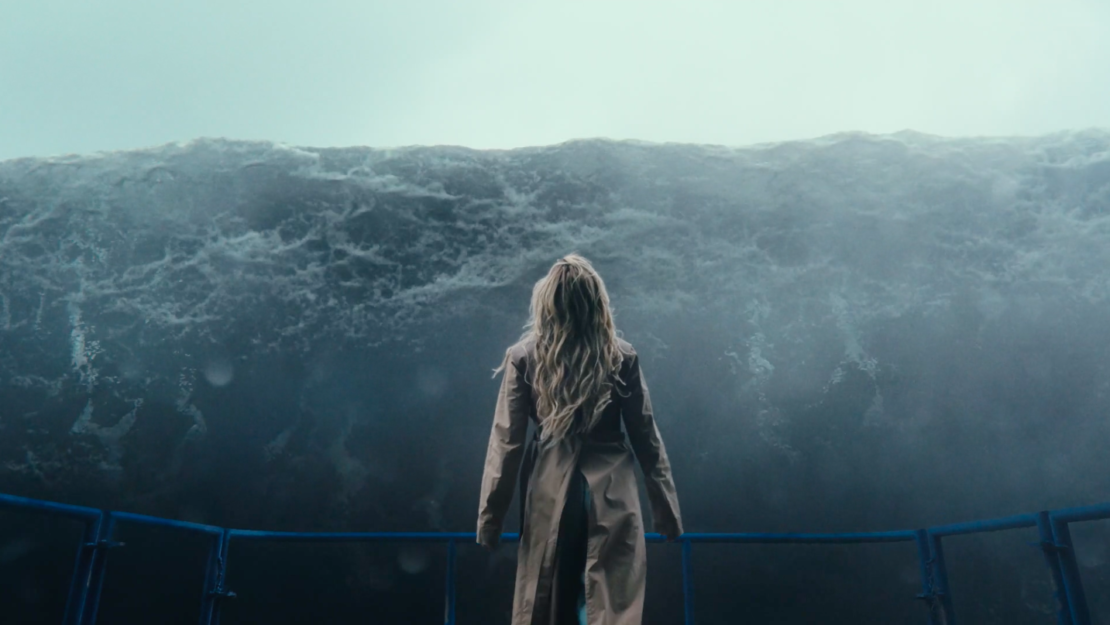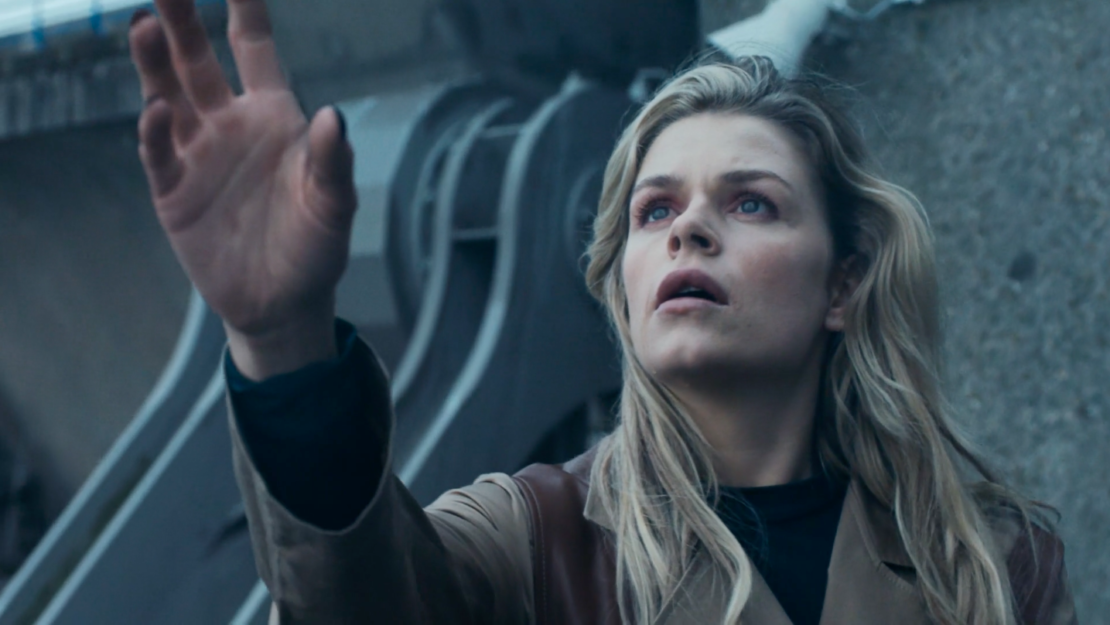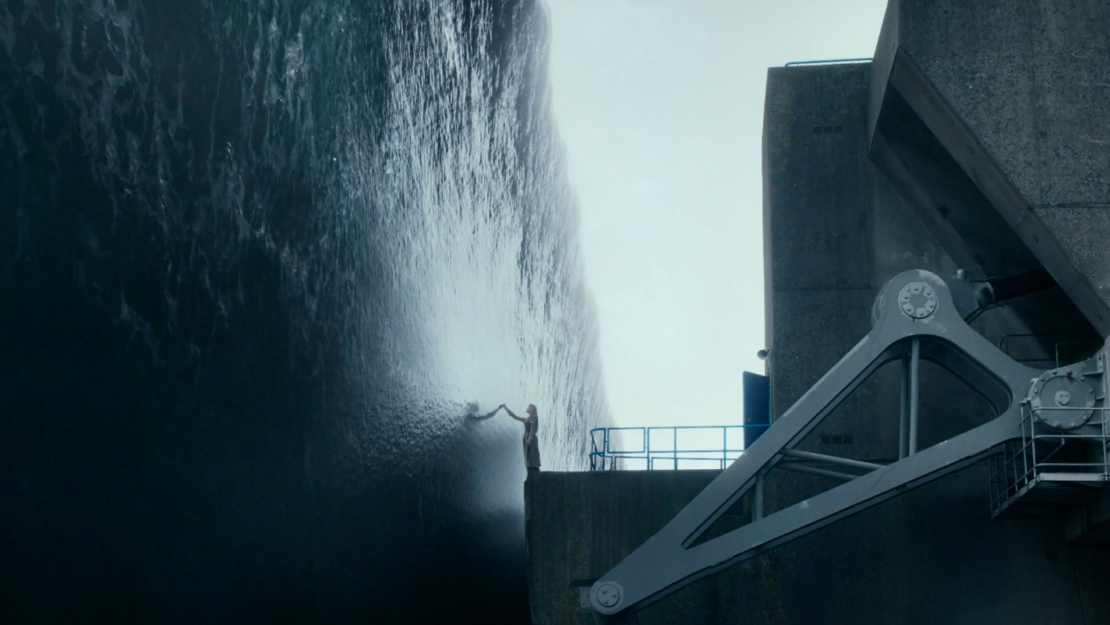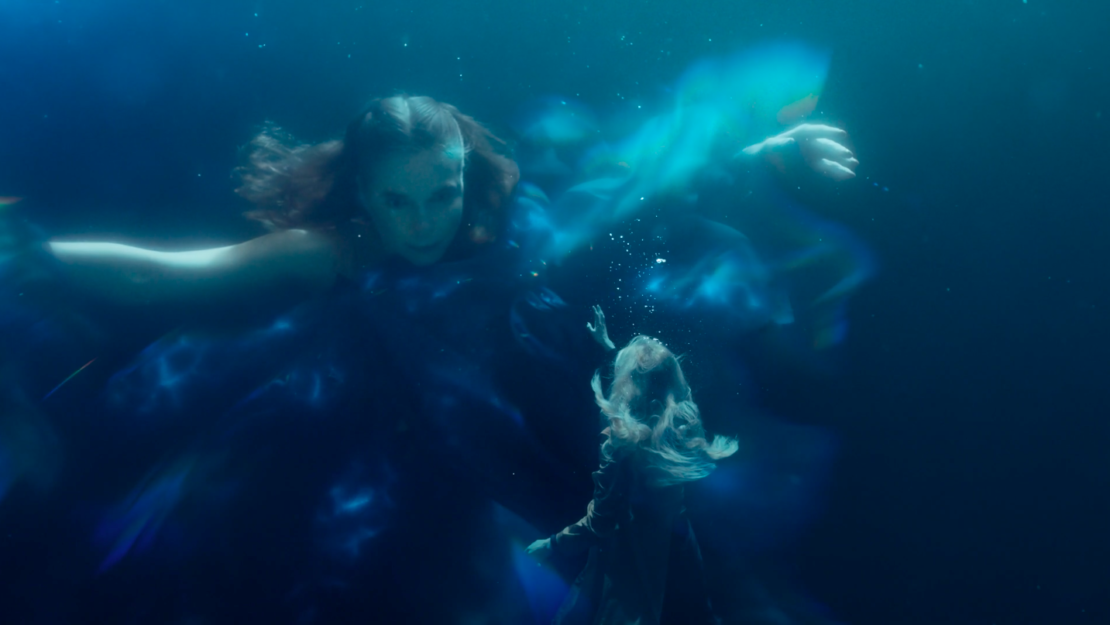 Eurovision Netherlands 2019 (in 2021)

Gerben Bakker, Marc Pos, Marloes van Rijn, Aviva Kasteleyn

Performance

Davina Michelle, Thekla Reuten

Music

Eric van Tijn, Sebastiaan Brouwer, Davina Michelle

Director

Ruben van Leer

Executive Producer

Laura Hannewijk

Producer

Jella van Eck

Director of Photography

Ezra Reverda

Underwater DP

Bas Andries

VFX Supervisor

Marijn Eken

VFX Team

David Goubitz, Eqoud Heidanus, Matthijs Joor, Remko Kram

Editor

Chee-Han Wong

Grading

Matt Hare