Home Suite Home
Nothing escapes the attention of veteran hotel inspector Ludwig, from the timing of his wake-up call to the art on the wall and the wine with his dinner. The consummate professional has practically built a home for himself inside his job. A chance meeting with a much younger, female inspector—and several bottles of wine—help him to break his routine.
Cast

Gene Bervoets, Thekla Reuten

.

Slimane Dazi

Writer and director

Jeroen Houben

Cinematographer

Gregg Telussa

Editor

Wouter van Luijn

Composer

Jeroen Houben

Producers

Julius Ponten & Philip Harthoorn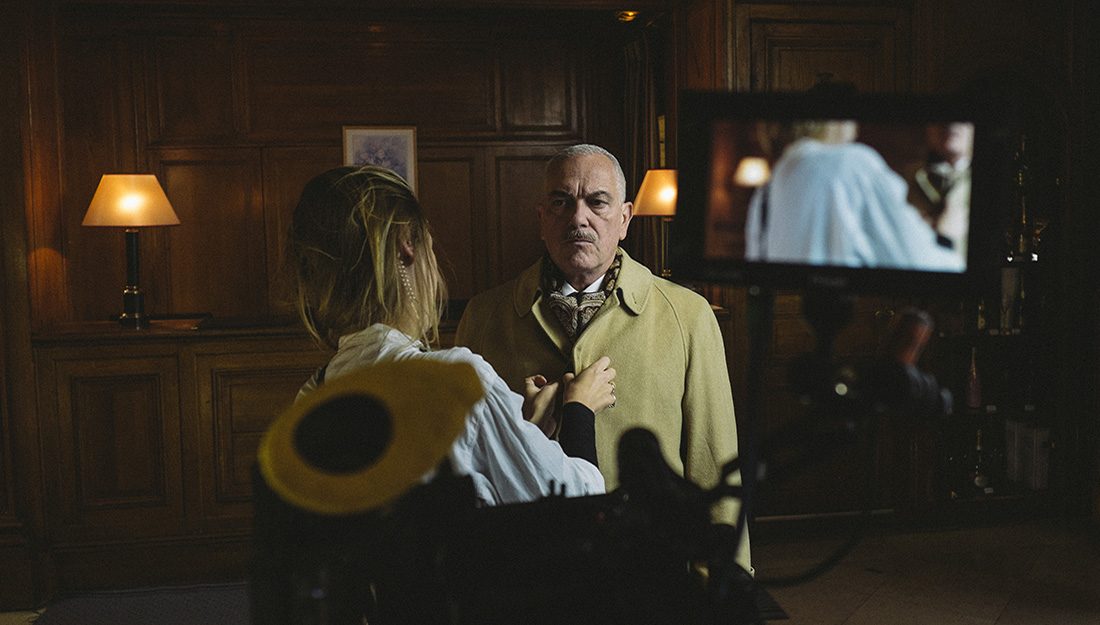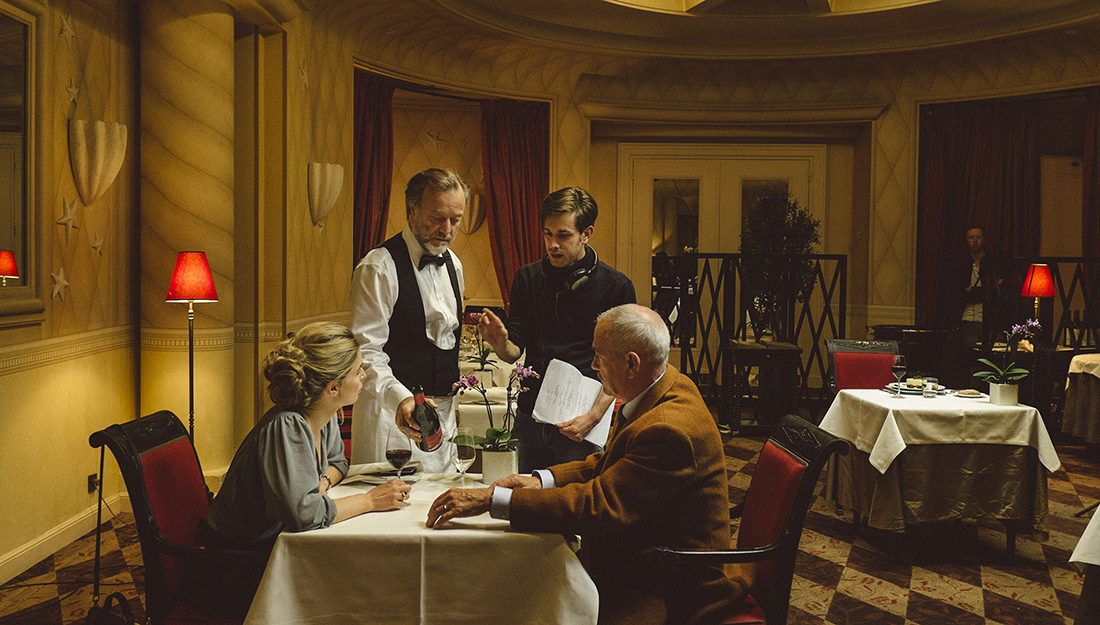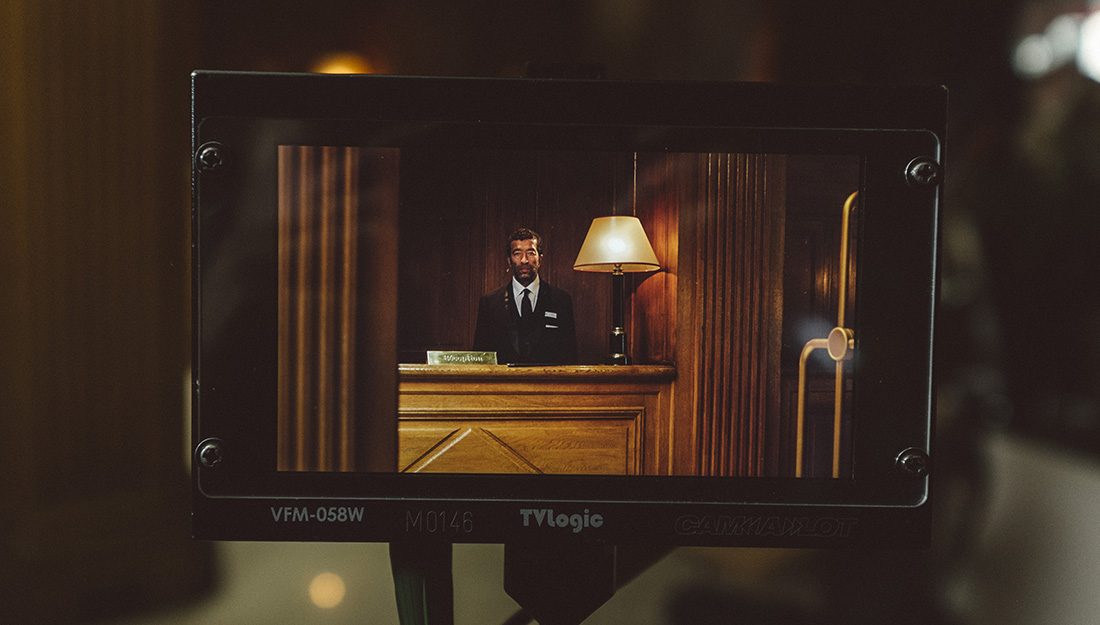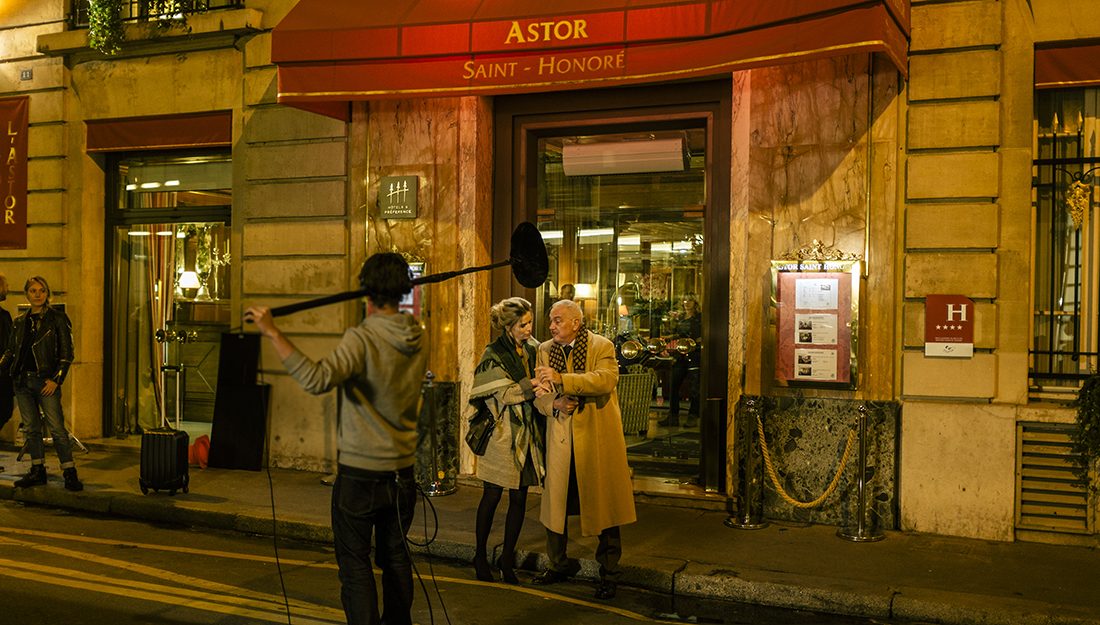 Home is where the heart is. For Ludwig, that's in his work, which he takes very seriously. He is on the road three-hundred days of the year, staying in different hotels night after night. Writer and director Jeroen Houben allows Ludwig to let loose for one night in Paris—just a little bit, but enough to reconnect with a more carefree, former version of himself. Home Suite Home is a beautifully realized short film, crowdfunded by over a hundred backers who each get a mention on the credits. Belgian actor Gene Bervoets and Dutch star Thekla Reuten both put in a wonderful performance as Ludwig and his younger rival-inspector Stella respectively. After you've been doing something successfully for a very long time, it's easy to forget what excited you about it in the first place. Home Suite Home is a reminder to stay connected to that feeling.