The Sound of Art!
Art Rocks is a competition that challenges musicians to create art inspired music. With fifteen leading Dutch museums, amongst them the Van Gogh Museum Amsterdam, Boijmans Museum Rotterdam, and the Bonnefanten Museum in Maastricht, there were over 90 works selected for the musicians to choose from. Giving the participants an opportunity to perform their songs in the museums right next to the artwork. While normally the events take place in front of live audiences, this edition was televised due to the Covid-19 pandemic.
Our challenge was not only to create the campaign strategy and concept for the competition. We were also asked to develop a new format to register the live performances in all 15 museums and the finale in the Paradiso Amsterdam.
We started the campaign by inviting the artists Kovacs, Sef and S10 to be ambassadors and set an example by each making a track inspired by an artwork. Adding a new element to this year's edition: having a new contemporary visual artist create a new artwork with the new songs. After more than 300 entries were uploaded to the Art Rocks website an official jury selected 98 acts to compete for a place in the finale. In collaboration with Dutch television network BNNVARA we created a 14-episode series guiding the viewer through all the artworks and the musical acts. Ending with the 12 best acts battling live to determine who made the best art inspired song for the 2020-2021 Art Rocks music competition.
Check the ArtRocks casefilm to see who won.
The campaign rocks the sweet spot between music, pop culture and art — speaking to new audiences for museums as well as pop temples.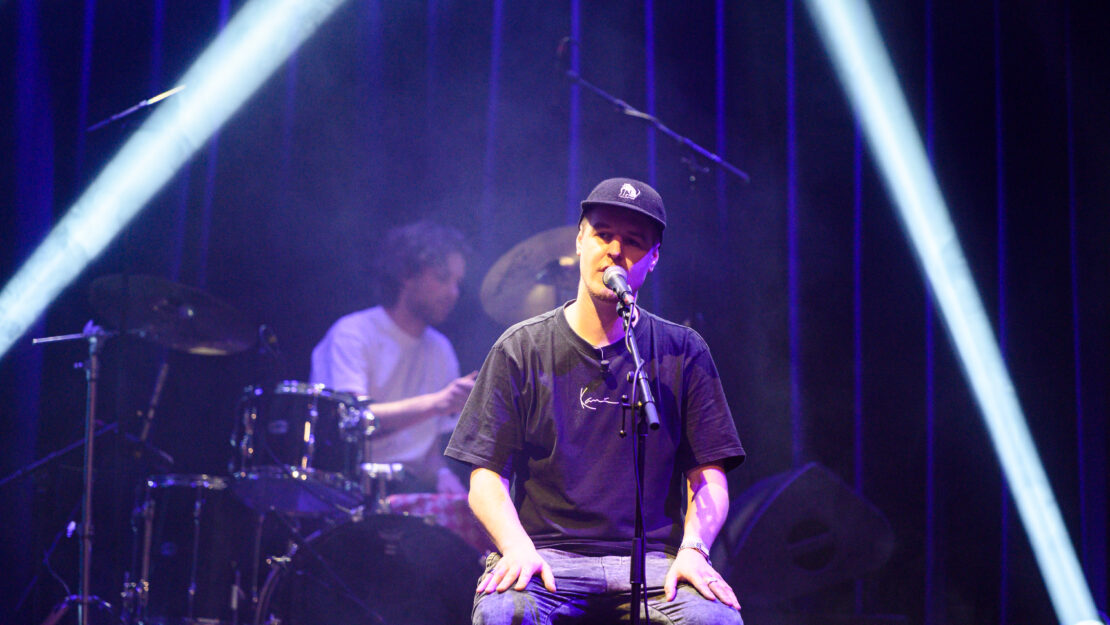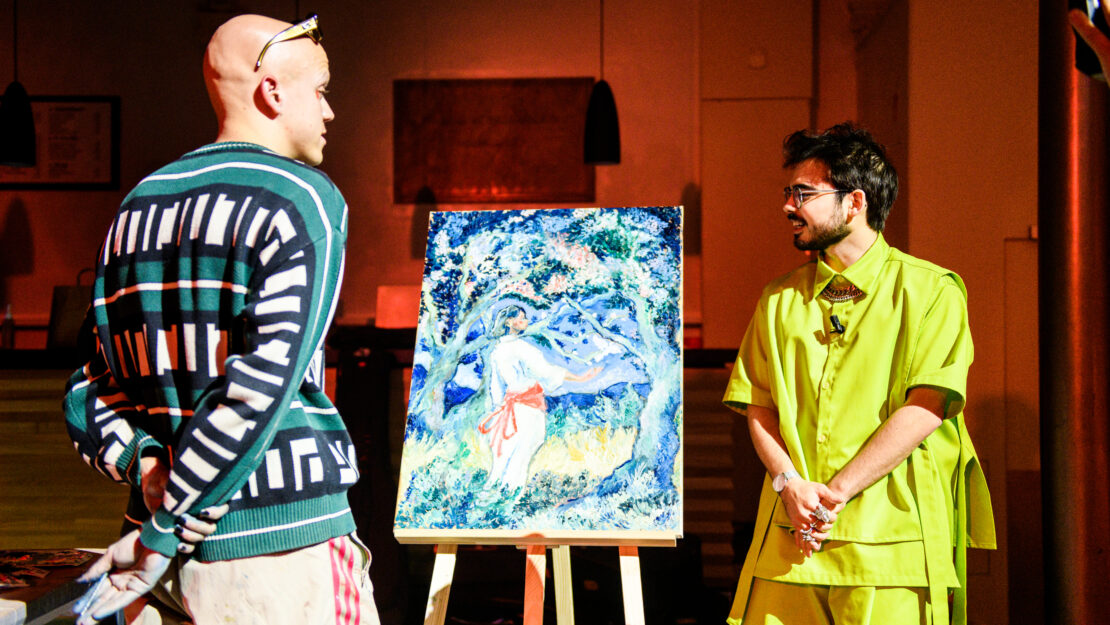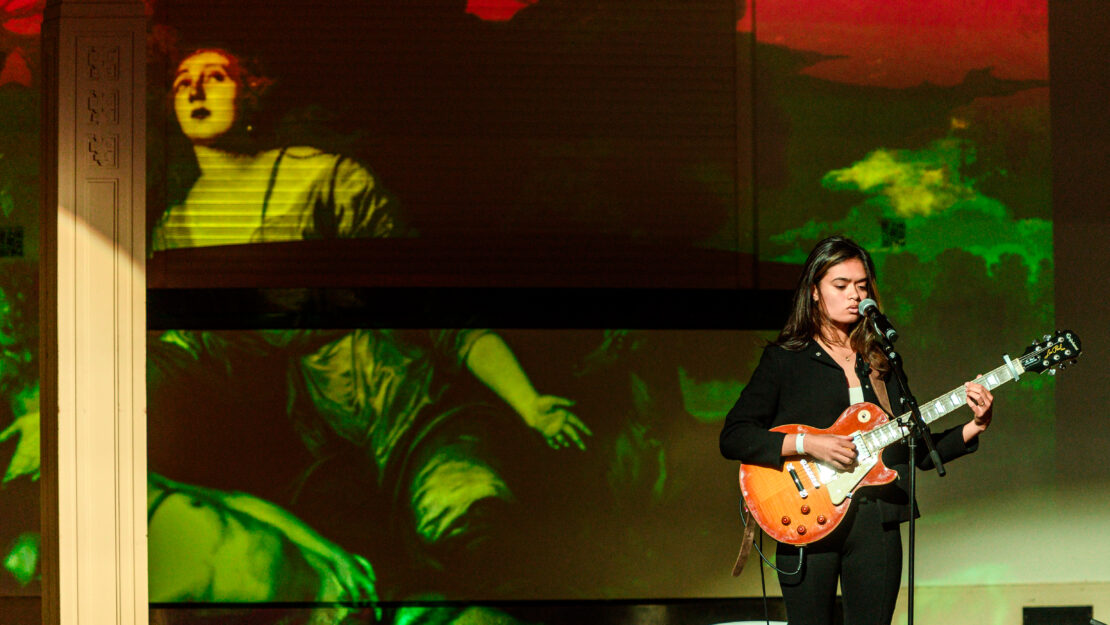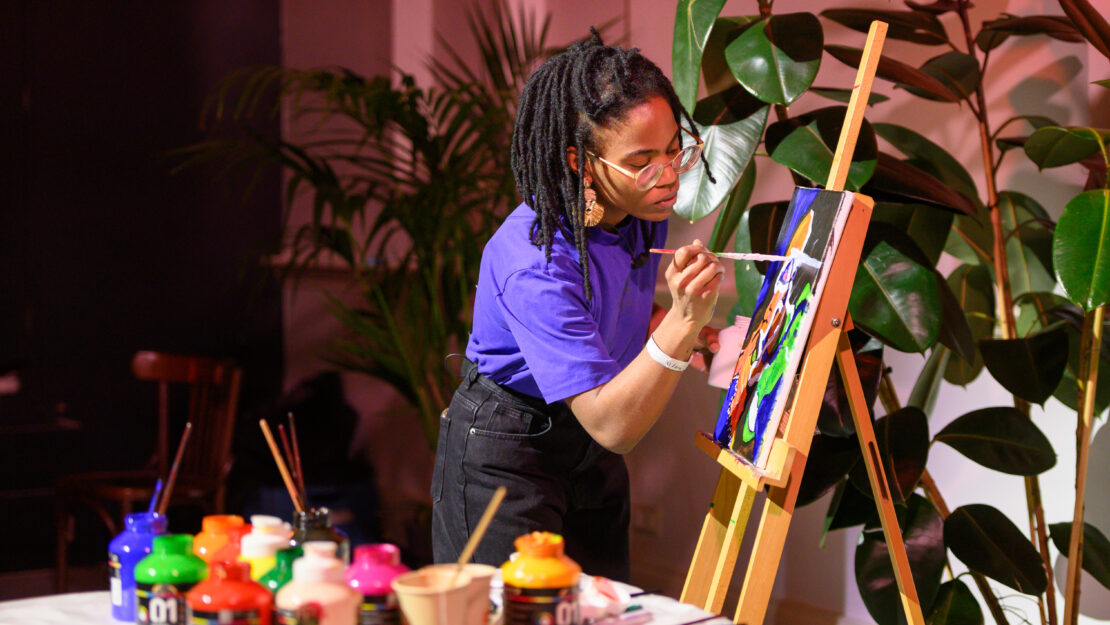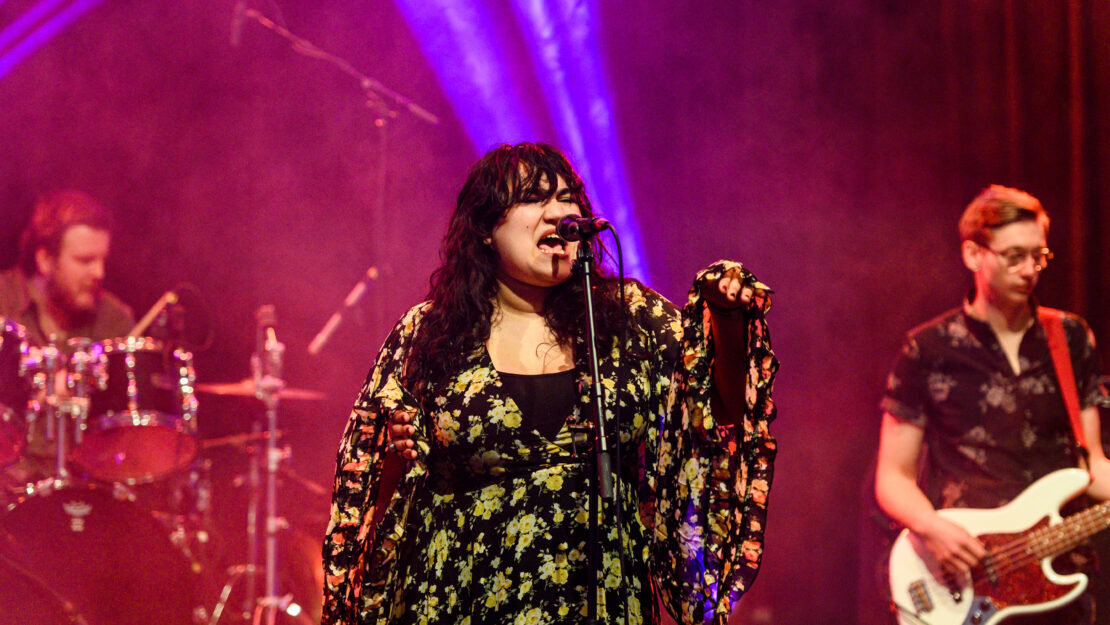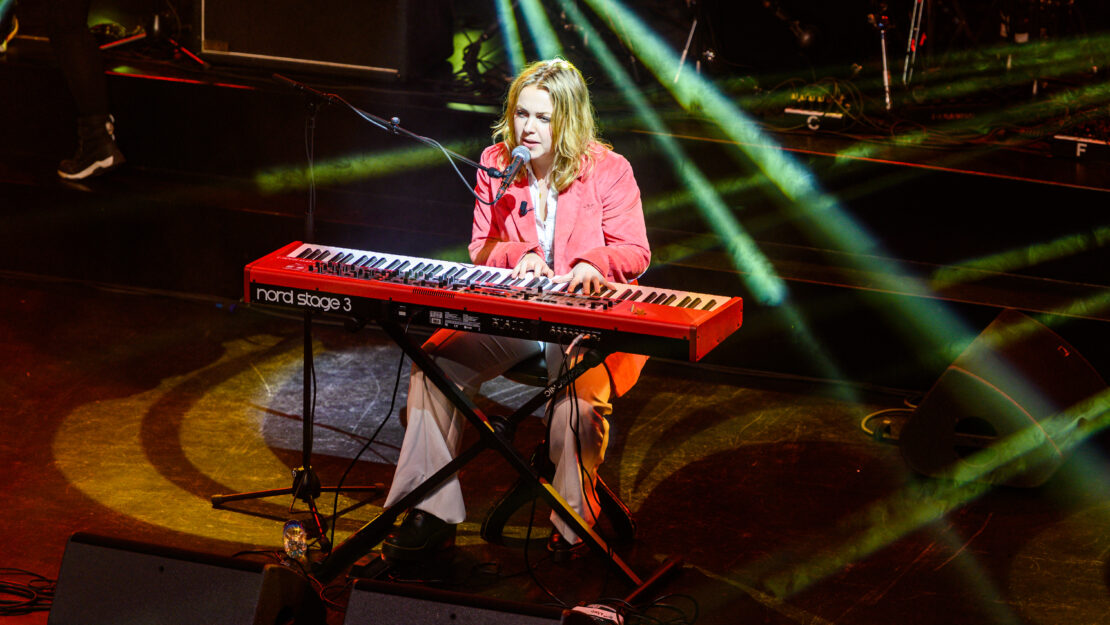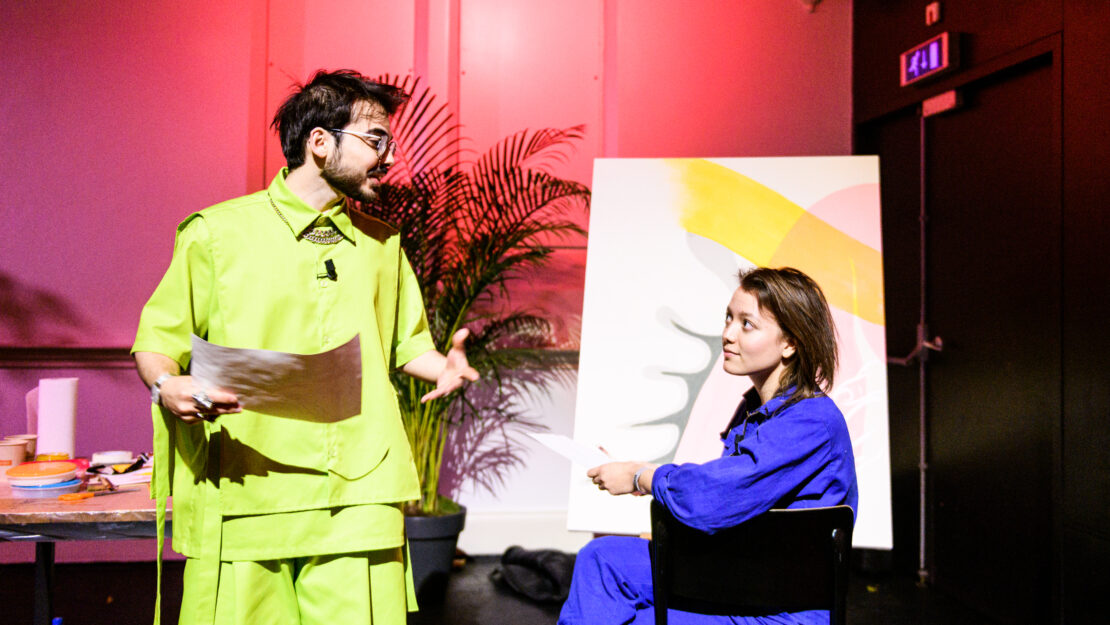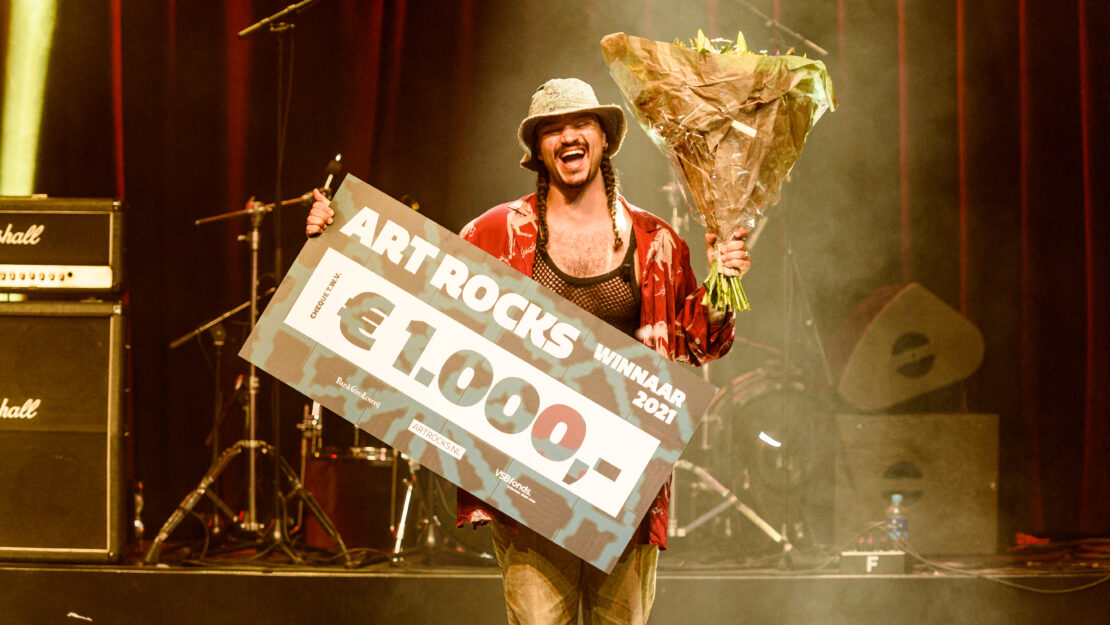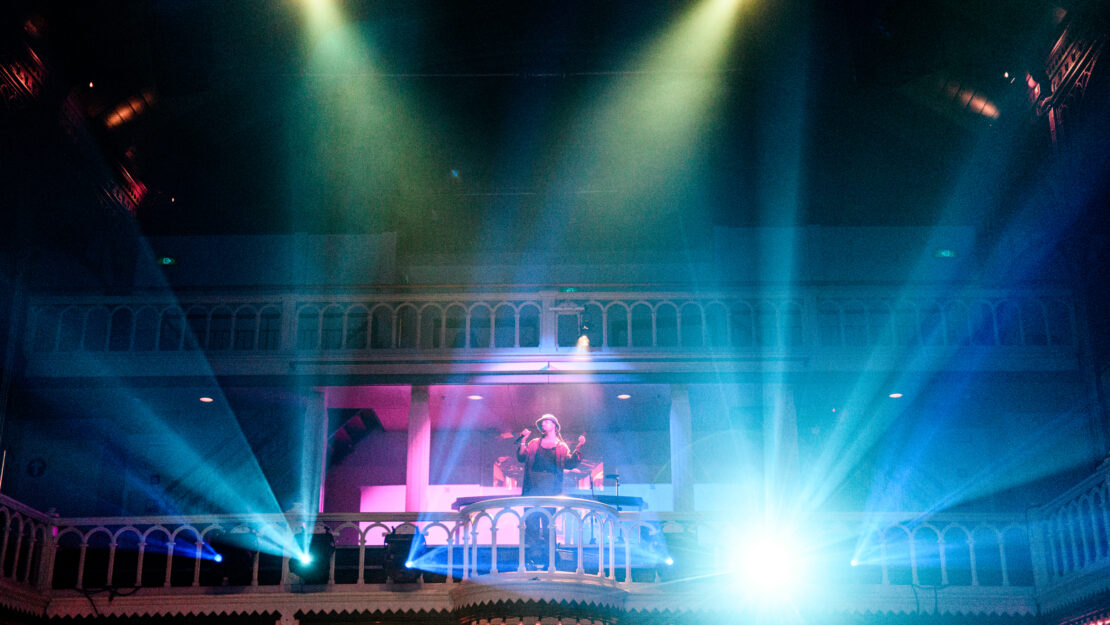 Client

Art Rocks

Executive Creative Director

Giuseppe du Crocq

Strategy Director

Christoph van Veghel

Producer

Sanne Stoker

Presentor

Cesar Majorana

Commissioning Editor

Rosanna Blommers - BNNVARA

Video Editor - Mini docu's

Milan van Dril

Director - Episodes + Final

Michaël van Kraalingen - Kuub Creative

Producer

Kevin Kok - Kuub Creative