Holland For Gold
The Netherlands is a small country that punches above its weight when it comes to winning medals at the Olympic Games. The Dutch are rightfully proud of their athletes' victories and you can easily spot them in their orange attire at every Olympics. After the day's supporting is done, you can find them at the Holland Heineken House, where fans, media, officials, friends, family and the athletes themselves gather to celebrate the country's victories.
Starring

Ron Zwerver, Gianni Romme, Minke Booij, Marit Bouwmeester, Stefan Groothuis, Pieter van den Hoogenband

Director

Wouter Stoter

Writers

Wouter Stoter & Thomas den Drijver

Co-producers

Heineken & NOC*NSF

Executive producers

Sander Verdonk & Chantal Gulpers

Heineken

David Lette, Jetske Freeve, Ana Henriques, Yvonne Boere-De Liefde

Line producer

Miel van Welzen

Cinematographer

Boas van Milligen Bielke

Editor

Axel Skovdal Roelofs

Sound designer

Jacob Oostra

Music

Still Productions
In each episode of Holland Gaat Voor Goud ('Holland For Gold'), a three-part documentary series produced for television, two gold medalists return to the city where they achieved their greatest Olympic success — and let their hair down at the Holland Heineken House.
Ron Zwerver of the 1996 men's volleyball team recalls in Atlanta how he knew that these would likely be his last Olympic Games: 'It had to happen here, I realised that damn well. When I reached my goal of winning the gold, I was able to close the book. I was done.'
Pieter van den Hoogenband remembers the roar of the crowd at Sydney's Olympic swimming arena where he won the men's 100 and 200 meters freestyle finals in 2000: 'We were carried by the enthusiasm and the sound of the public.'
After previously winning the bronze (2000) and silver (2004) playing in the Dutch women's field hockey team, Minke Booij was captain in 2008. Looking across from what used to be the pitch in Beijing, she explains how she was able to access the joy of playing, and feeling grateful to finish her career like this. 'It had been a long time since since I could prepare for a match this relaxed. I looked forward to showing what I could do one more time.'
The other athletes in Holland For Gold are Gianni Romme (5,000 and 10,000 meters speed skating in Nagano, 1998), Stefan Groothuis (1,000 meters speed skating in Sochi, 2014) and Marit Bouwmeester (Laser Radial class sailor in Rio de Janeiro, 2016). Each of them recalls a personal memory of what it took to win the gold at the Olympics and of celebrating their success at the Holland Heineken House. Each episode also features interviews with a Heineken employee or National Olympic Committee member working at the national 'house', which was often so popular that it would even attract supporters from rival countries.
'Their struggle is very relatable.'
Wouter Stoter, director: 'I was never in a Holland Heineken House. Like most people I only know it from TV. What's interesting about it, is that it's the athletes' last stop. They have been working towards their medal for years and the end of that process is the Holland Heineken House. That journey is the most interesting thing to me. Their struggle, however much more intense than ordinary people's, is very relatable. It all comes back to them when they return to these places.'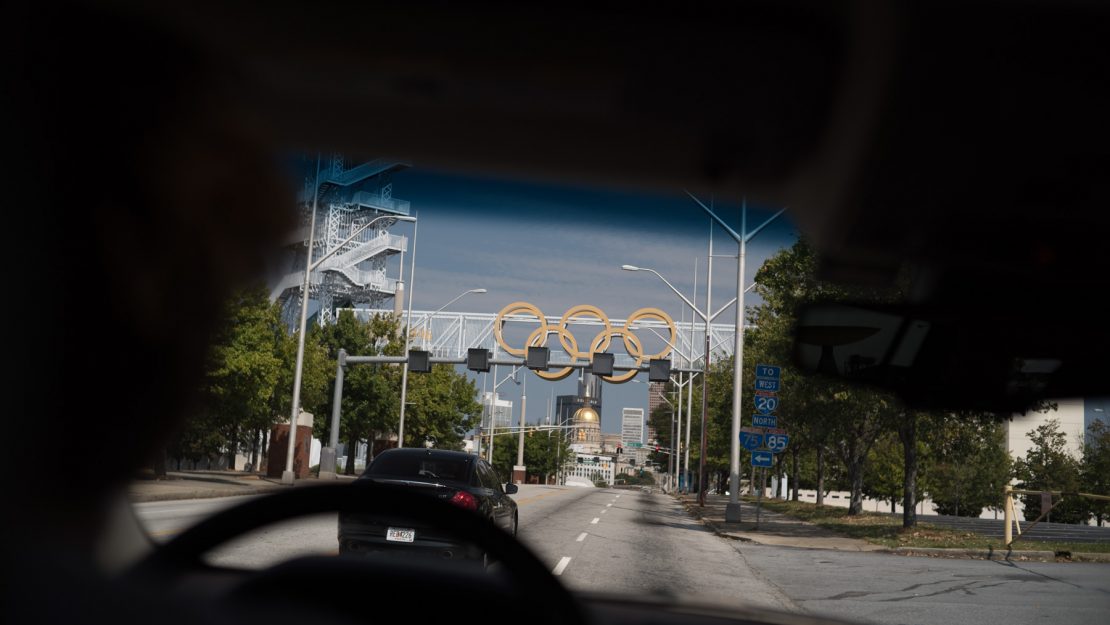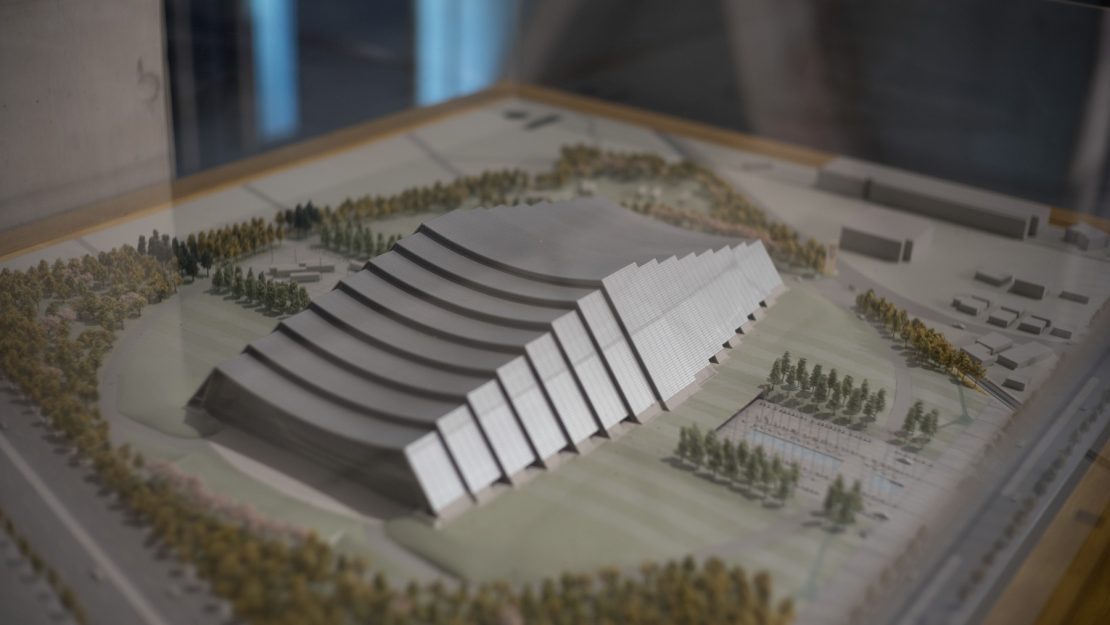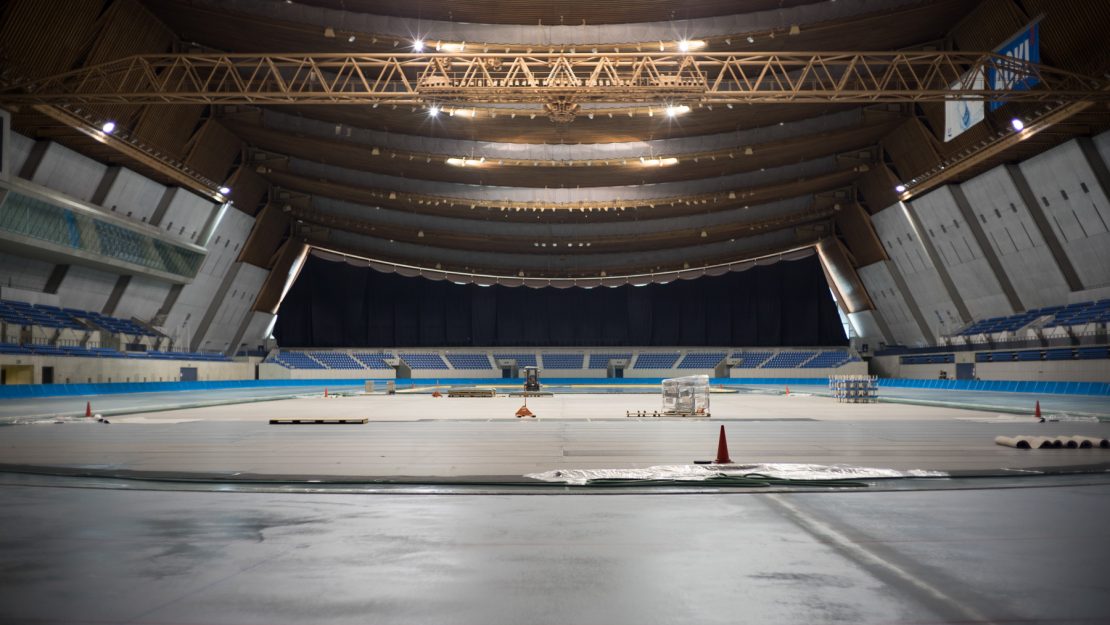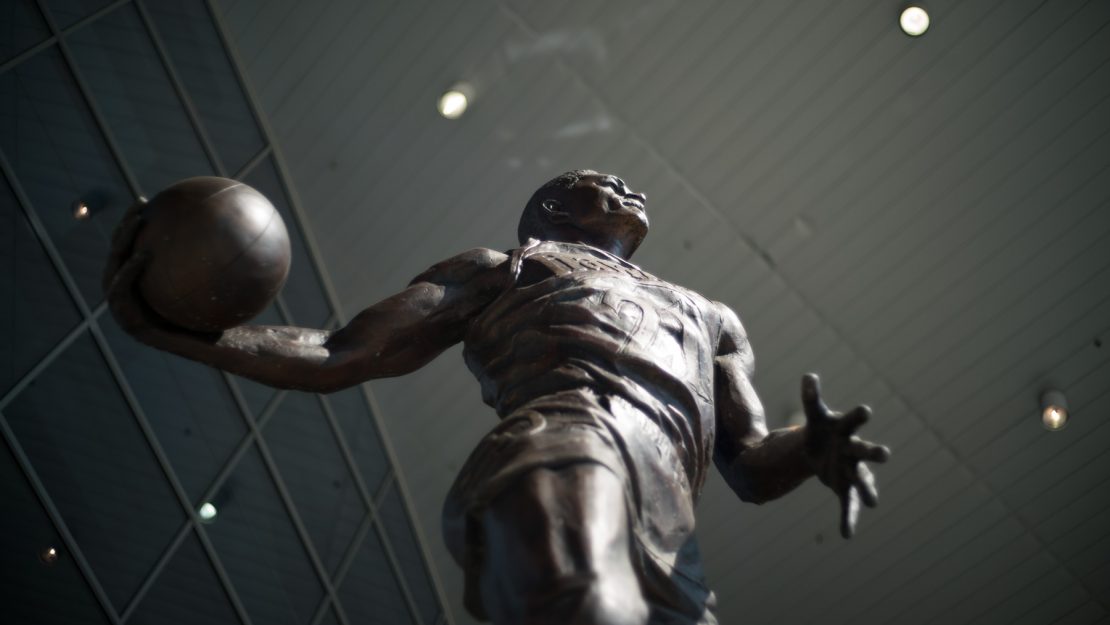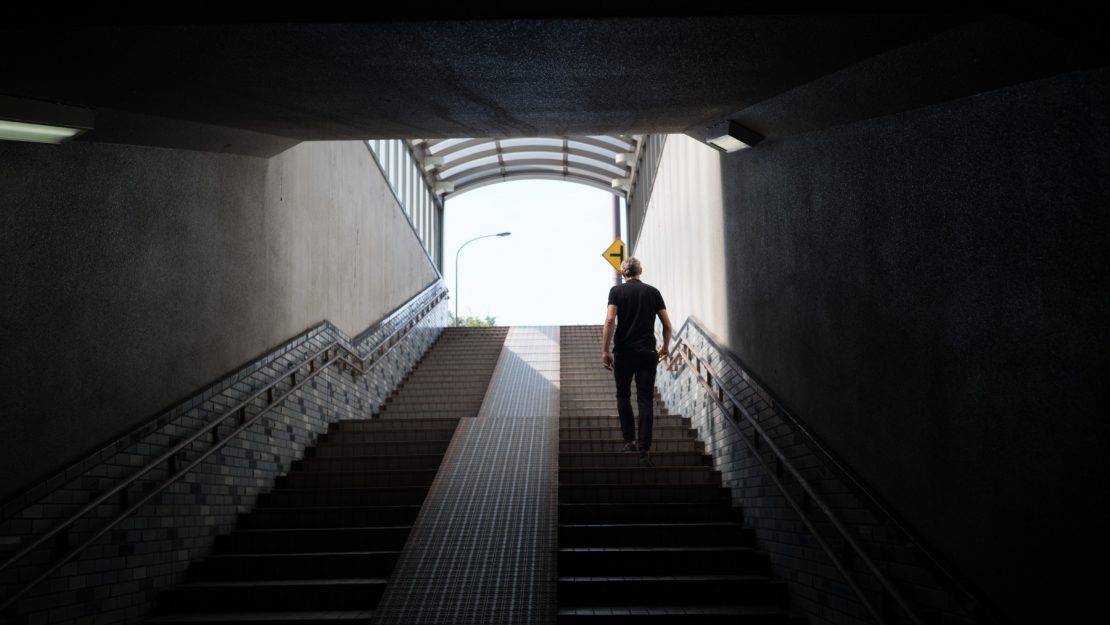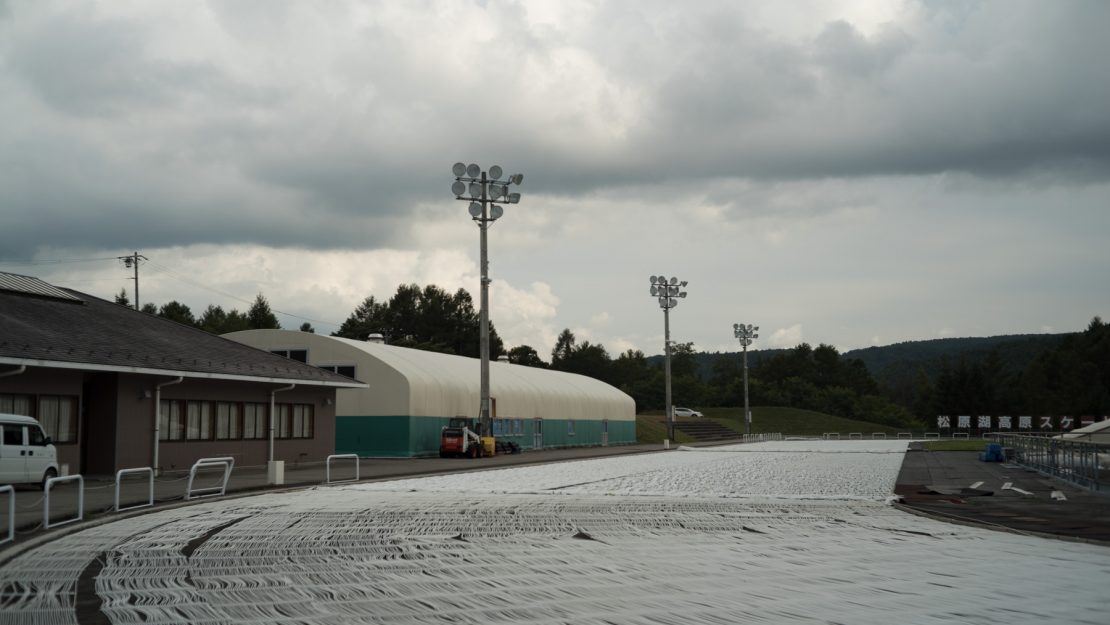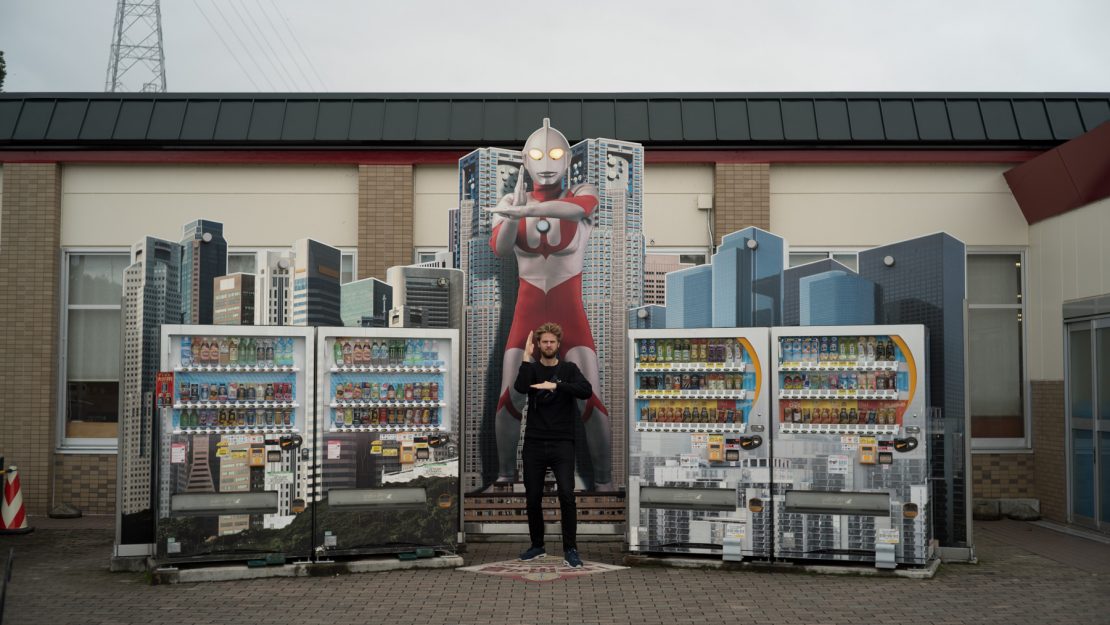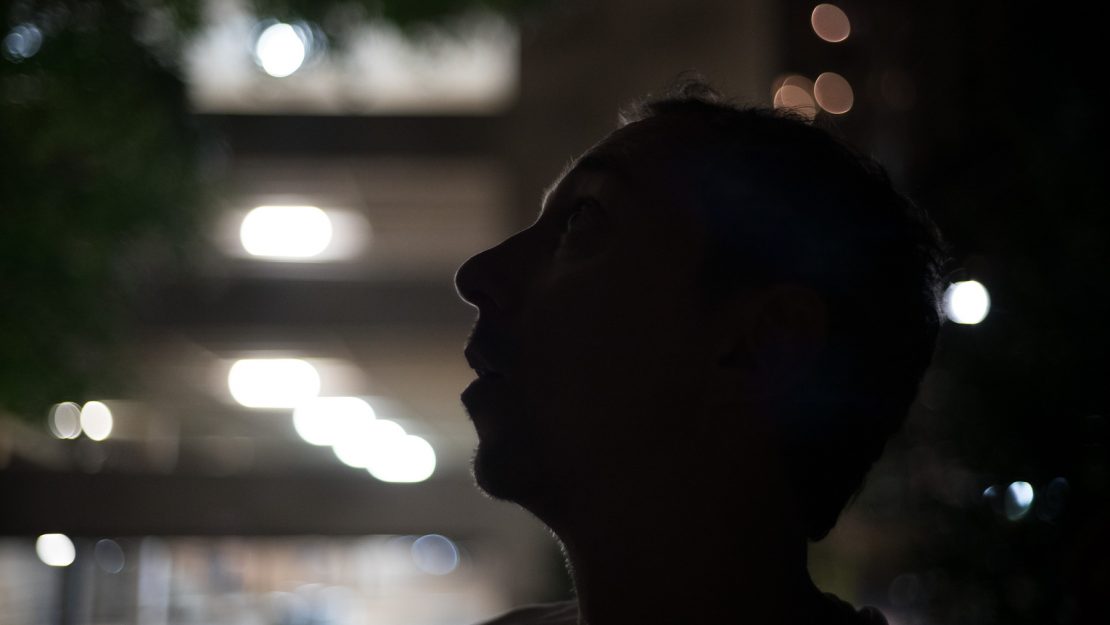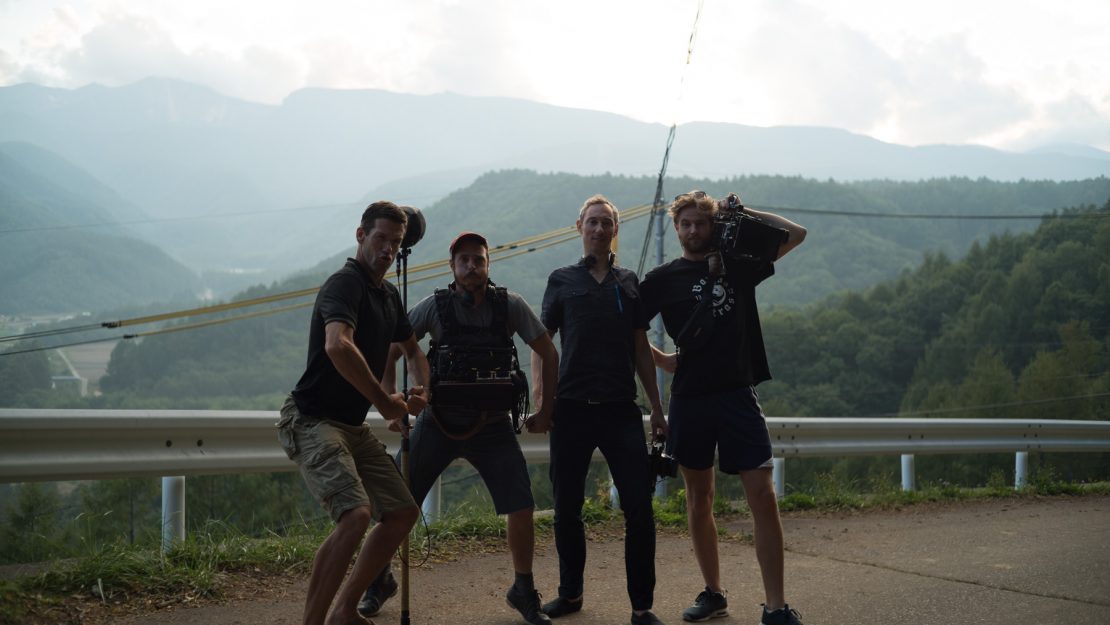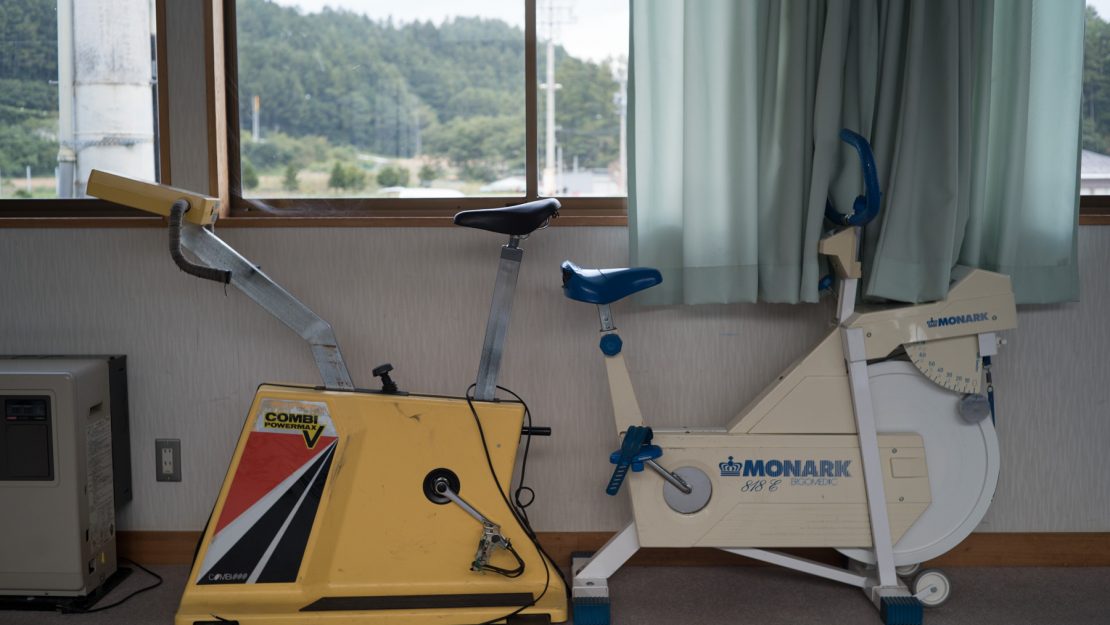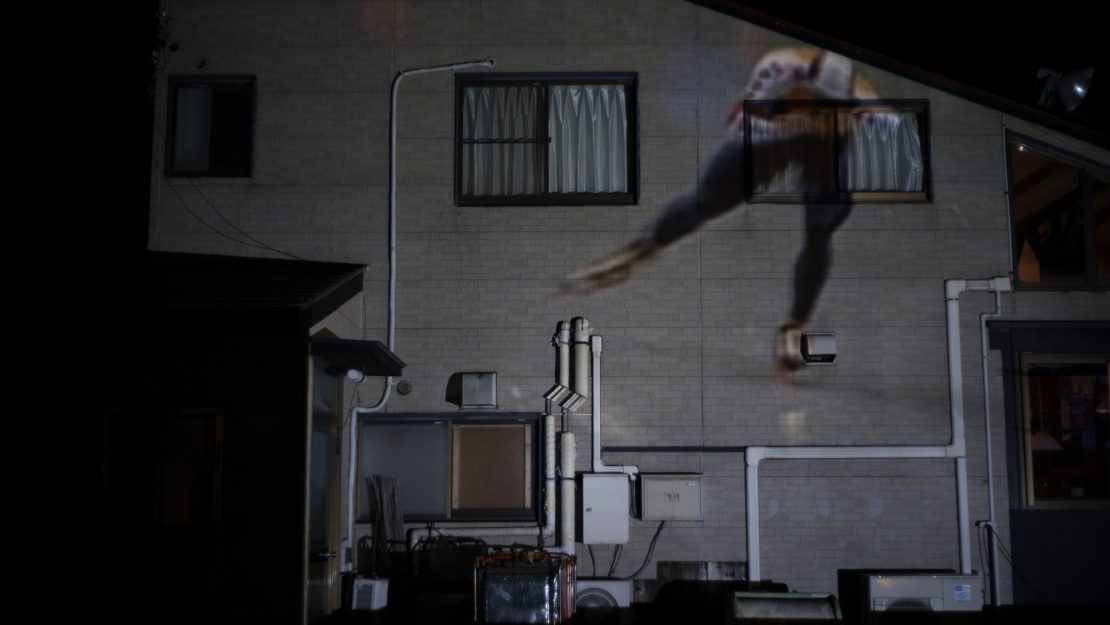 Ana Henriques, senior brand manager Heineken: 'The purpose of this documentary series is to bring the celebration of Dutch sports success in the Holland Heineken House to life. People tend to believe it's some kind of party venue that just so happens to be sponsored by Heineken, when we are the initiator and co-host with the Dutch National Olympic Committee. We'd like to show what the House means to the athletes, and also what it means to set one up each time.'
'A powerful example of our collective expertise'
Sander Verdonk, producer: 'New Amsterdam Film Company has three pillars — film, advertising and documentary — and they all come together in this project. It's an independent production, produced on behalf of a client and broadcasted on national television (for free). A unique and powerful example of what we can do with our collective expertise.'
In the Sochi segment, National Olympic Committee director Gerard Dielessen openly talks about his mixed feelings about having the Olympics in a country like Russia. Verdonk: 'If all you hear is "hallelujah" from start to finish, it starts to feel like a commercial. Fortunately, with this project, we have been able to tell the story from an independent point of view. It requires a level of self-examination on the part of the brand/client and I believe the viewers appreciate that.'
'I'm looking to get an authentic story from them'
Stoter: 'We looked at the question of how you can preserve Dutch values in countries that are quite alien to them. Normally, I direct commercials and fiction, but I've also studied political science. I'm most attracted to a mix of journalism and personal stories. For me, it was a challenge to work on such a longform non-fiction project. When I do commercials I am in full control of everything. I've had to let that go when talking to people on camera. I'm looking to get an authentic story from them. The athletes were very open about some of their personal struggles to get to where they needed to be. That was invaluable.'
Henriques: 'The collaboration with New Amsterdam worked really well. I think we quickly established what Heineken's core message was supposed to be, what role the Dutch National Olympic Committee should play. They and the director have found the right way to tell these stories on that basis.'
The documentary approach is a new way of working for brands, explains Stoter: 'Because it's not a commercial and different rules apply. They have to let go of their usual approach to create branded content that viewers will appreciate. The world that you enter with a documentary doesn't always conform to the world that marketers have imagined for themselves.'
Nevertheless, Heineken was all-in for the approach. Henriques: 'We believe in good and real stories. You can't view the Holland Heineken House without all the great stories that surround it. So it made a lot of sense for us to show both the Holland Heineken House and the sport in a documentary form. You can't do that in a commercial. It follows that you need to trust the director to tell the story.' Stoter: 'It's branded content, but we've taken our own approach. It's great that we got that freedom.'
Verdonk: 'The precondition for a project like this is that there needs to be a good and interesting story underneath the whole thing. The question we ask ourselves is, would we make a film about this subject if it was just up to us? Is this a story that speaks to us? The Holland Heineken House has that.'